Nui Chua National Park in Ninh Thuan is a unique destination for teams passionate about exploring unspoiled lands. Famous as the "promised land" for adventurers, trekking, or guests who love the wild and poetic Vietnamese nature, Nui Chua National Park Ninh Thuan is an impressive name if you plan to explore this land in the future.
About Nui Chua National Park Ninh Thuan
Nui Chua National Park Ninh Thuan belongs to Ninh Hai district and is about 20km from Phan Rang – Thap Cham city. It has an impressive terrain with three sides bordering the sea, including Cam Ranh Bay in the North, the East Sea in the East, and the Nai lagoon in the south. And the West is the end of National Highway 1A.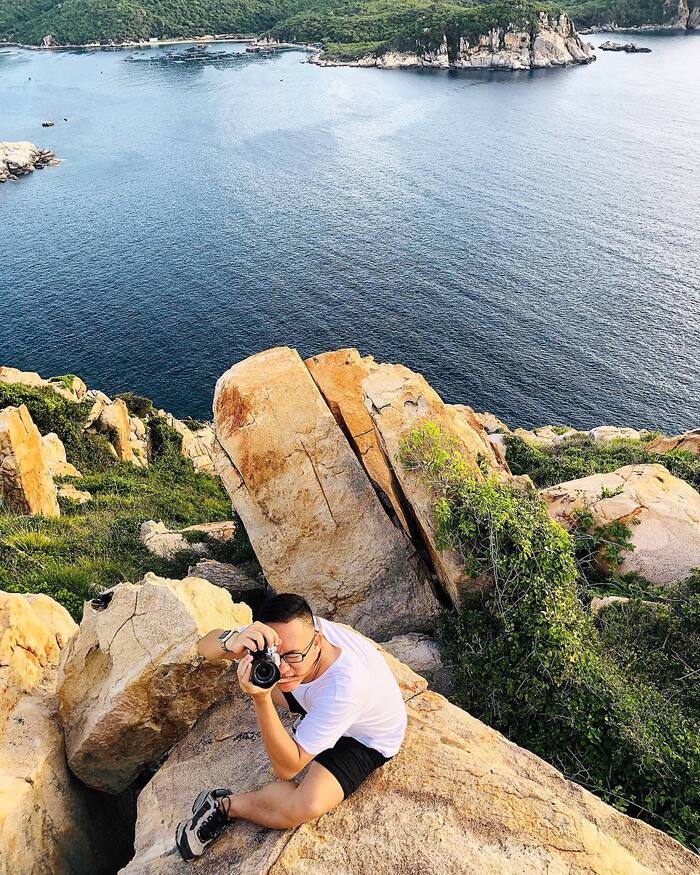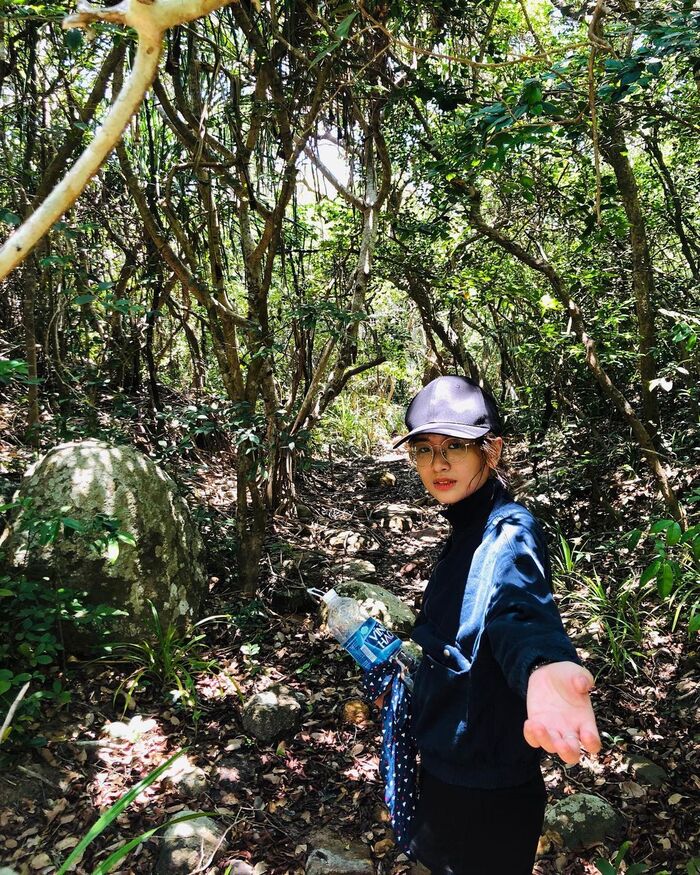 This national park in Ninh Thuan has an area of ​​up to 29,865 hectares, of which 22,513 hectares are mainland, the rest is the sea. It stretches over two districts, Ninh Hai – Thuan Bac. The highlight of this place is the rare typical dry forest ecosystem with rich and diverse flora and fauna resources in terms of quantity and type, so many people liken it to "African dry forest in Vietnam."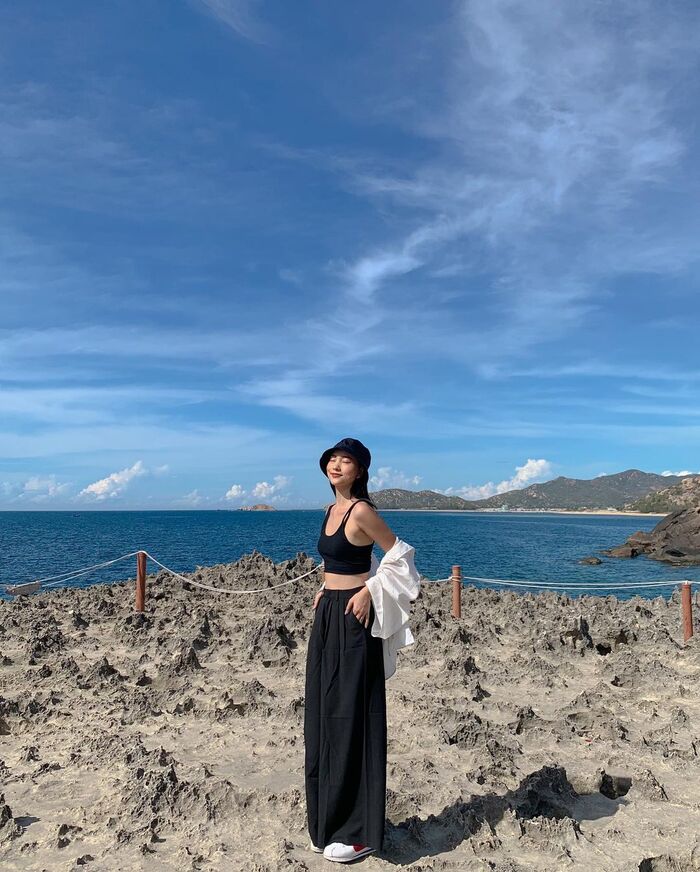 Read more:
The ideal time for tourists to visit Nui Chua National Park Ninh Thuan
Ninh Thuan is a province with a tropical savanna to sub-desert climate with hot, dry, windy, and intense evaporation characteristics. The weather here is divided into two distinct seasons, the rainy season and the dry season. In particular, the rainy season starts from September to November, the dry season from December to August next year.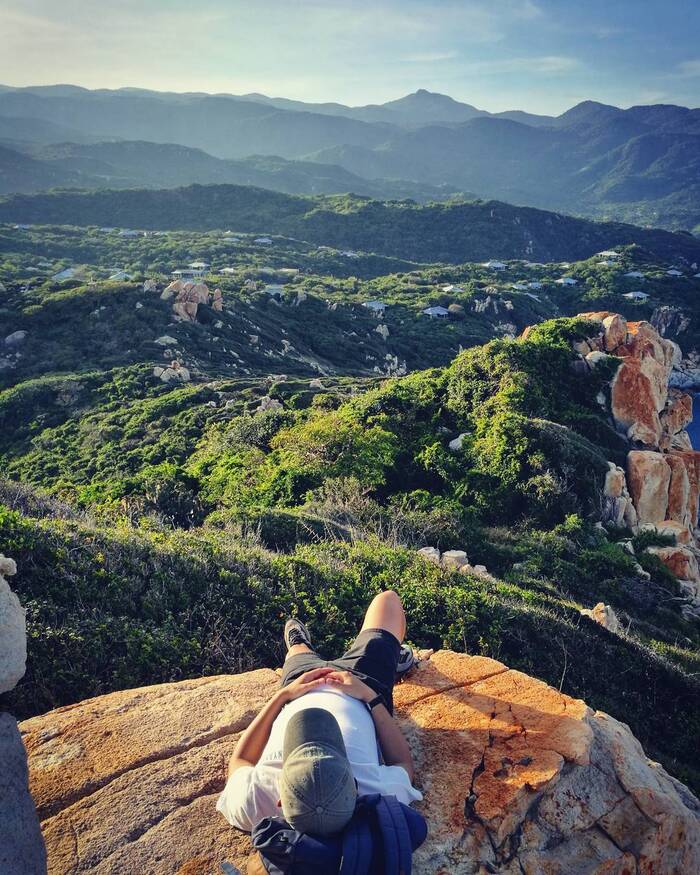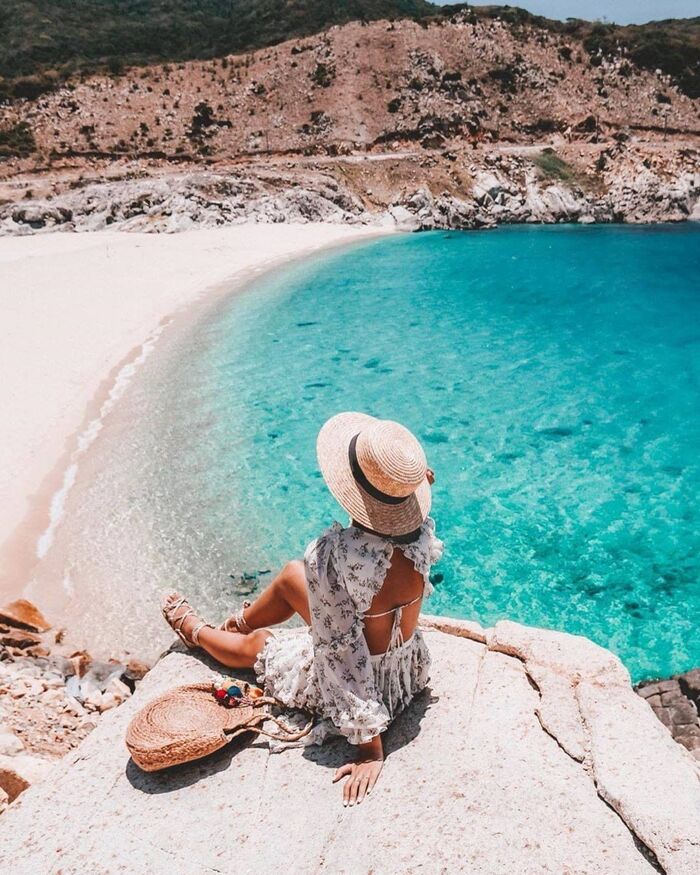 Nui Chua National Park Ninh Thuan is famous for its wild and poetic natural scenery at all times of the year. However, two periods are ideal for tourists to visit this place: around April to June when the weather is dry, little rain is very convenient for traveling, exploring, and around mid-August to the end of October is also a popular time for many people because the weather is not too hot, very relaxed and pleasant.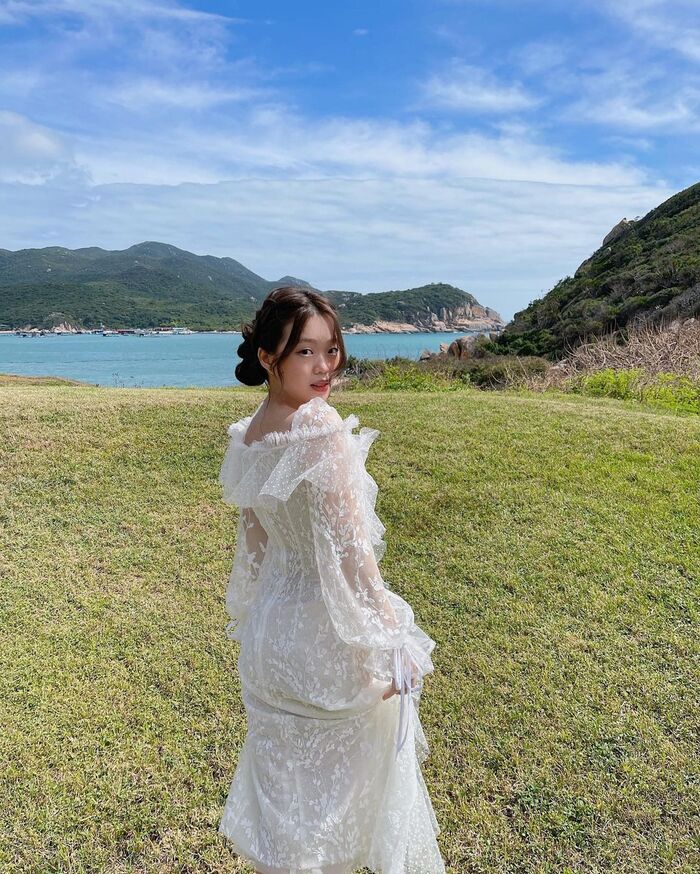 Guide to move to Nui Chua National Park Ninh Thuan
Visitors can depart from Phan Rang – Thap Cham by many means such as motorbikes, cars, buses to reach Nui Chua National Park. There are two main roads for your reference including:
Route 1: From the center of Phan Rang – Thap Cham city, visitors move in the direction of April 16 park (located on April 16 street) continue straight, then turn left on Yen Ninh street to Ninh Chu bridge. , continue to turn right and then go straight to district road 702 towards Thai An village (about 30km) to reach Nui Chua National Park.
Route 2: From the center of Phan Rang – Thap Cham city, go straight, turn left on Nguyen Van Cu street, continue straight on Truong Chinh street, then turn left around Ninh Chu roundabout to Tri Thuy bridge and turn right Road 702 (go straight for about 30km) is to Nui Chua National Park.
Exciting experiences at Nui Chua National Park in Ninh Thuan
Experience trekking Nui Chua
Visitors who have the opportunity to participate in Ninh Thuan tours can certainly not miss the chance to experience trekking in Ninh Thuan Nui Chua National Park – which is known as the "holy land" of adventurers.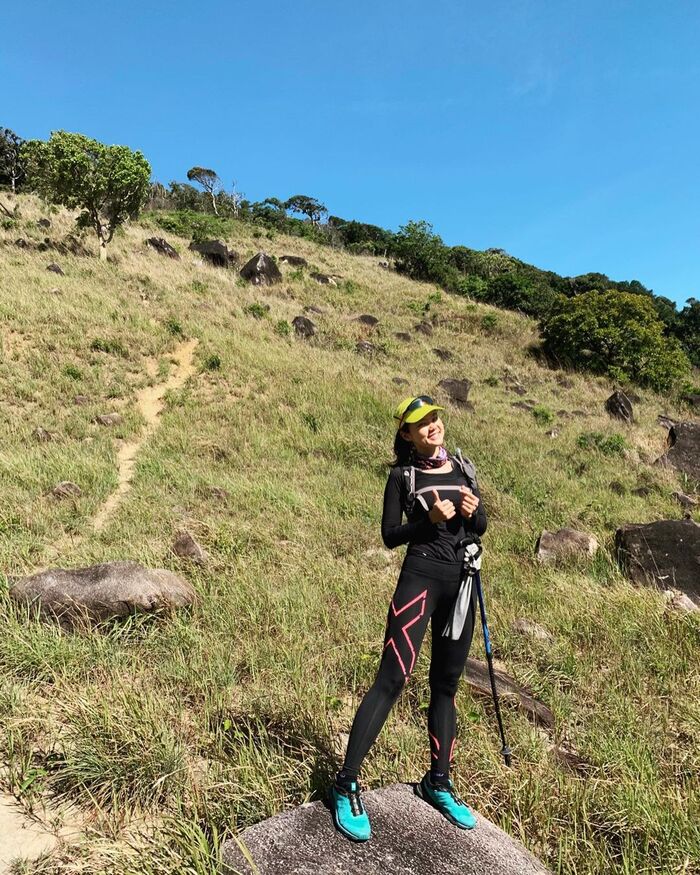 To conquer this mountain peak in Ninh Thuan with an altitude of more than 1,000m, visitors need to have good health, endurance, and perseverance because, in the Nui Chua system, there are six peaks: Chua Anh Mountain (means older brother), Chua Chong Mountain (means husband), Chua Vo Mountain (means wife), Co Tuy Peak aka Chua Em Mountain (means younger brother), Chua Chau Mountain (means grandchild), and Chua Chat Mountain (means great-grandchild), and in that, the highest position is Co Tuy peak with a highly challenging height of 1,040m.

Many people consider the journey to trekking Nui Chua to be relatively tricky due to the dry weather, and the steep and winding road, but it certainly won't disappoint you because when you reach the top of the mountain, it is a wild and poetic natural scene. It brings a sense of conquest and pride and helps visitors have more interesting and attractive travel experiences in Ninh Thuan.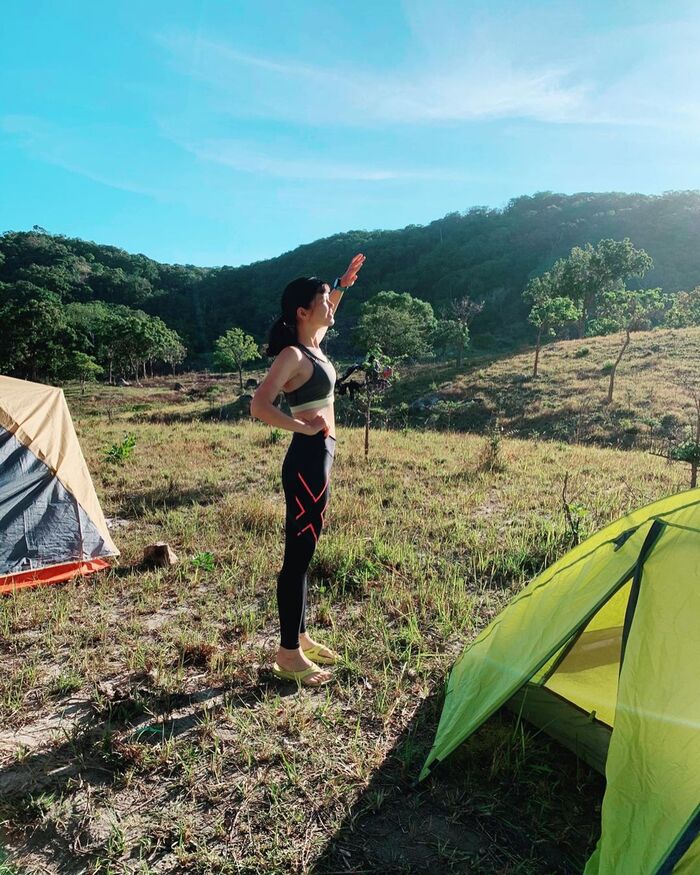 Check-in at famous tourist destinations in Ninh Thuan
Hang Rai is a "hot hit" Ninh Thuan tourist destination that anyone who has the opportunity to come to this national park area would like to visit thanks to its impressive unspoiled natural scenery with beautiful landscapes. The majestic cliffs with the clear blue sea allow visitors to participate in many exciting activities such as swimming, watching corals through the water, or hunting the moment of brilliant dawn on the sea. It also lets you check in with countless attractive backgrounds and promises to bring many memorable memories in attractive Ninh Thuan during your vacation.

Located in the Nui Chua National Park system in Ninh Thuan, Vinh Hy Bay is a tourist place "hunted" by many tourists when it is one of the most romantic and charming bays in Vietnam. Owning attractive coral reefs will surely make you admire and enjoy. Besides, do not forget to experience cruising by boat to explore and admire the bay's beauty and observe interesting corals and marine life by transparent glass boat.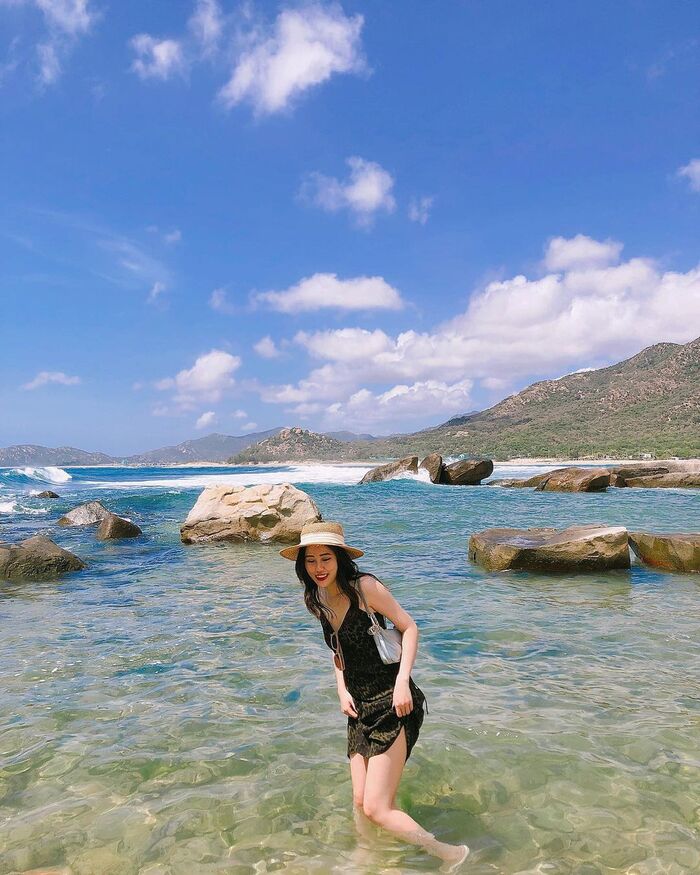 In addition, in the itinerary of exploring Nui Chua National Park, you also can visit impressive vineyards to buy gifts or visit the pristine and beautiful beaches to enjoy the natural space are suggestions you should ignore.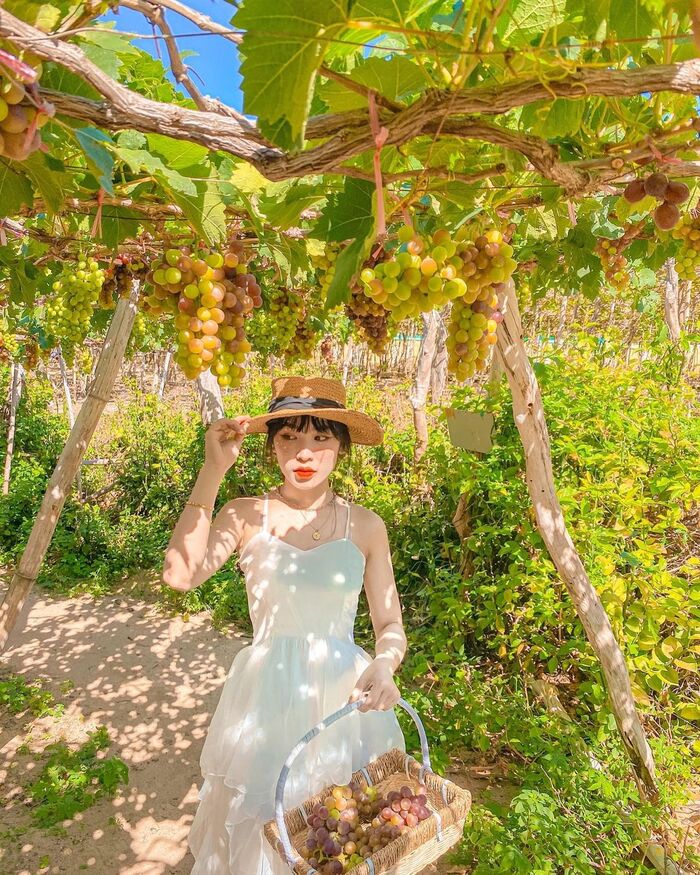 If you are a lover of the poetic, unspoiled natural beauty of Ninh Thuan Nui Chua National Park, do not hesitate to "pack your bags and go" to discover and experience many impressive fun and entertainment activities.