There are many beautiful destinations, hidden countless things that we can explore when traveling to Ninh Thuan. One of the most famous destinations in this land is Vinh Hy Bay. In this article, we will share with you some of Vinh Hy Bay's most necessary travel experiences.
Introduction of Vinh Hy Bay
Vinh Hy is a beautiful area in the northeast of Ninh Thuan province, about 40 kilometers from the center of Phan Rang city and right next to Nui Chua National Park. Vinh Hy Bay was also voted as one of the four most beautiful bays of Vietnam.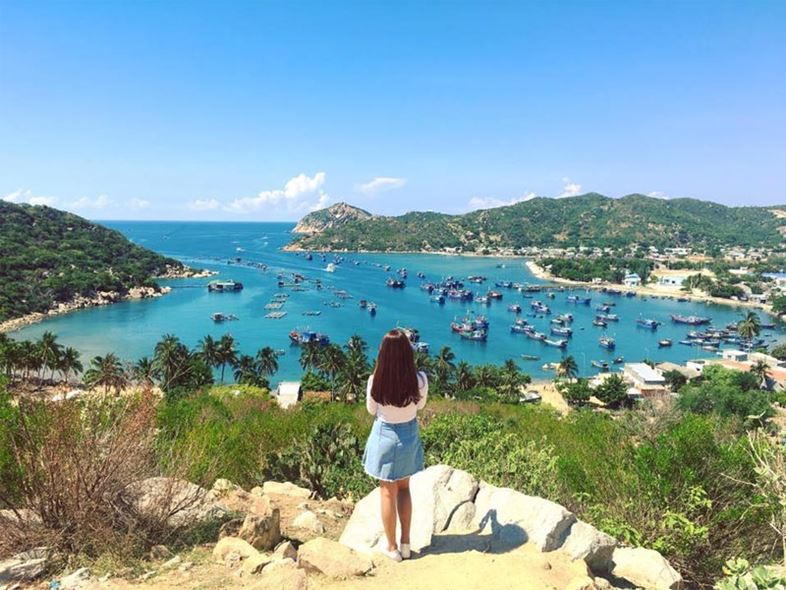 Vinh Hy Bay is a masterpiece that nature has bestowed on Ninh Thuan land. One side of the bay is the sea, and majestic mountains surround the other three sides. Not only that, but Vinh Hy also has a vibrant and diverse ecosystem with terrestrial flora and fauna and aquatic flora and fauna. Vinh Hy is home to a kind of lobster of very high economic value. The coral system in Vinh Hy is enormous, with more than 300 different coral species.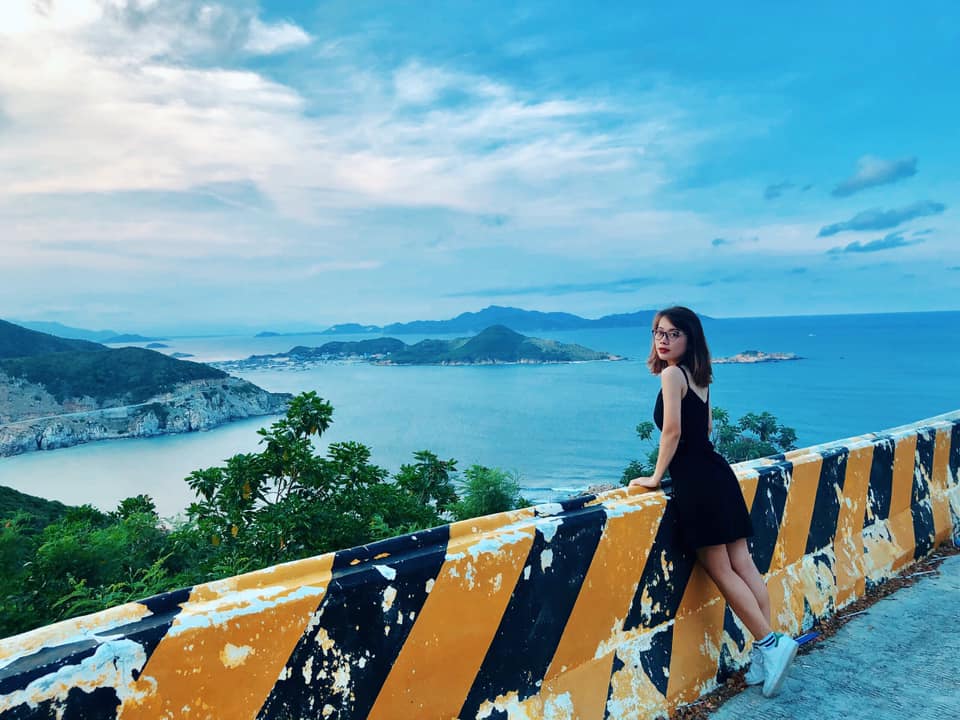 One of the other factors that attract tourists to visit Vinh Hy Bay is the beautiful beaches here. Beaches in Vinh Hy have not been exploited much for tourism, so they have a quite wild and peaceful beauty with blue and clean seawater and smooth white sand stretching poetically.
The necessary travel experience
Weather and climate
Compared to Ninh Thuan's hot weather and climate, Vinh Hy Bay has a much more pleasant environment because the God mountain range surrounds the bay. You can come here at any time of the year. Best of all is probably the period from May to August each year.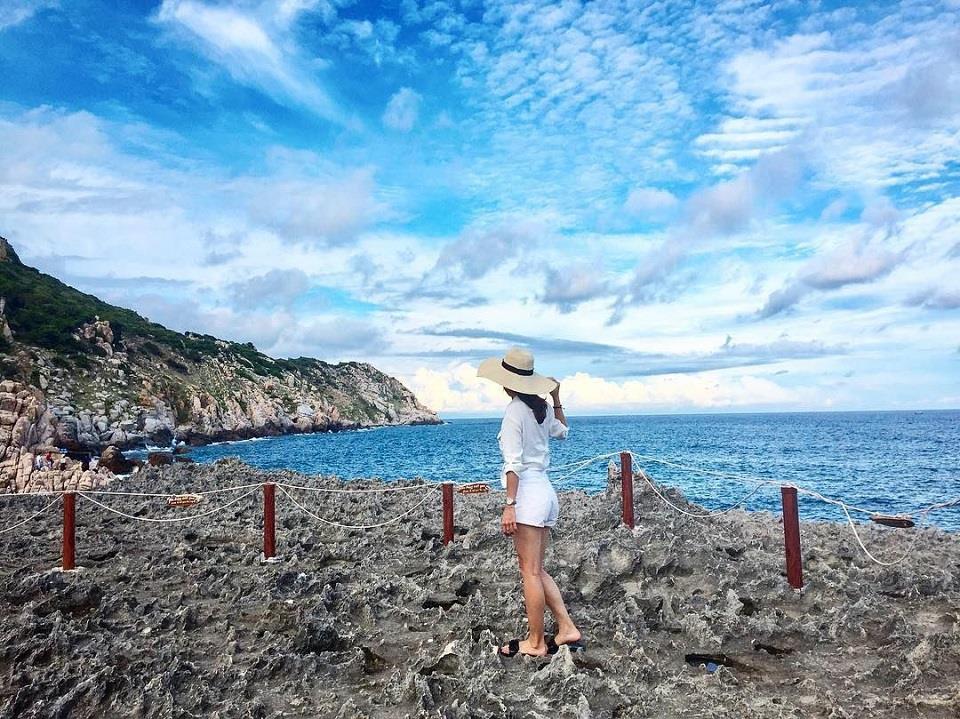 How to move to Vinh Hy Bay
There are many ways to move to Vinh Hy, you can choose. Here are some ways you can refer to:
Go by bus
From downtown Phan Rang – Thap Cham, you can take bus number 02 to move to Vinh Hy. It only takes more than 1 hour, with a ticket price of about 10,000 VND you will arrive.
Go by motobike
For young people who like to experience, traveling to Vinh Hy by motorbike will undoubtedly be extremely interesting. You can easily rent a bike in Phan Rang city for about 100,000 VND to 150,000 VND. Then you just need to run along the road located on the coast to Vinh Hy Bay.
Great experiences should not miss
Go to the beach
The first experience that anyone visiting Vinh Hy Bay cannot miss is swimming. The sea water here is very clean, clear and cool. What is more wonderful when under the harsh heat of Ninh Thuan, soaking in the cool sea water, enjoying swimming and playing. Walking on the smooth white sand beach, listening to the sound of the waves breaking, enjoying the peaceful and quiet atmosphere is also a very interesting experience.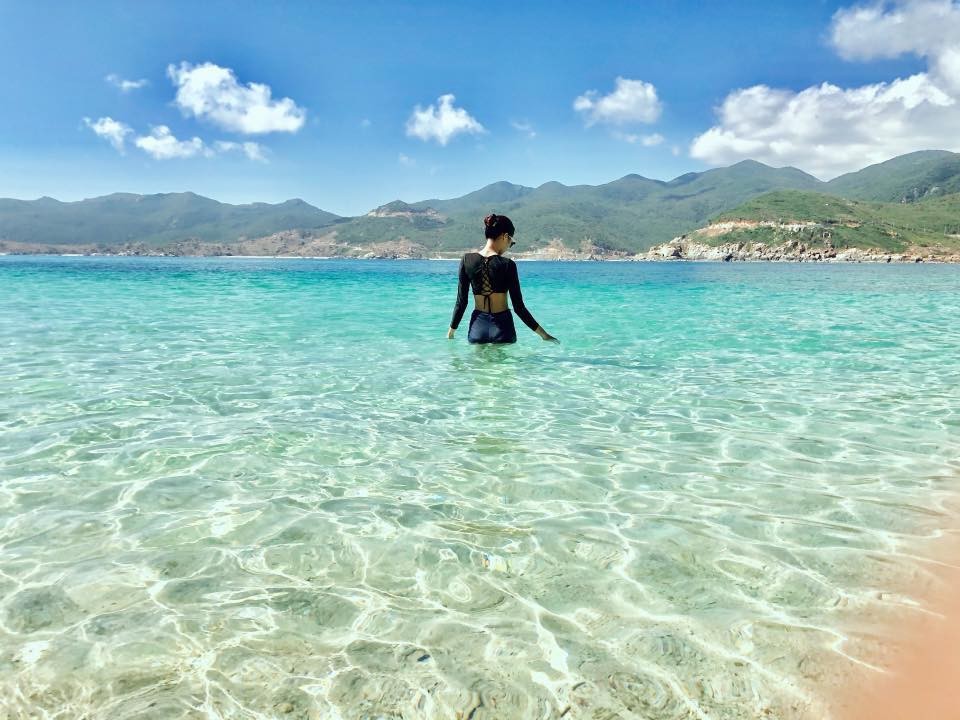 Take a boat to visit the bay and fishing
The best way to visit Vinh Hy Bay is by boat. You can quickly train tickets at the bay. If you follow a group of about 10 people, you should rent an entire boat because it will be much cheaper. The boat will take you around the bay of Vinh Hy. You will discover every corner, enjoy all the beautiful scenes at Vinh Hy. And a very interesting experience when traveling by boat to the bay that you should not miss is fishing. The ships here are quite special when its bottom is made of transparent glass. You will be able to see the schools of banyan fish swimming around under the clear blue sea.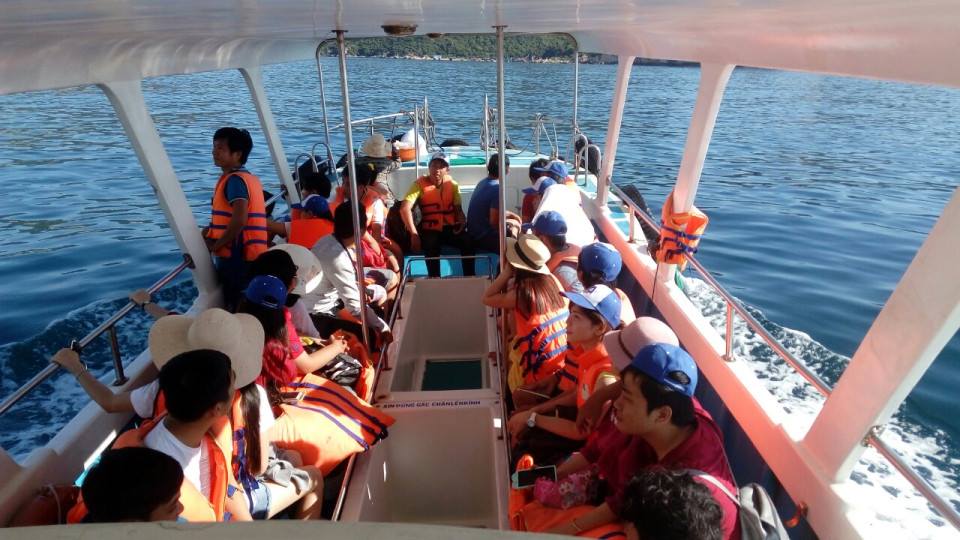 Scuba diving to watch the coral
Vinh Hy Bay is one of the richest and most diverse coral reefs in Vietnam with over 300 different species. To travel Vinh Hy Bay without sensory experience diving the coral was a deeply regrettable thing. Diving equipment is also very simple. Just a glass, a snorkel you can explore a colorful world below the surface of the sea.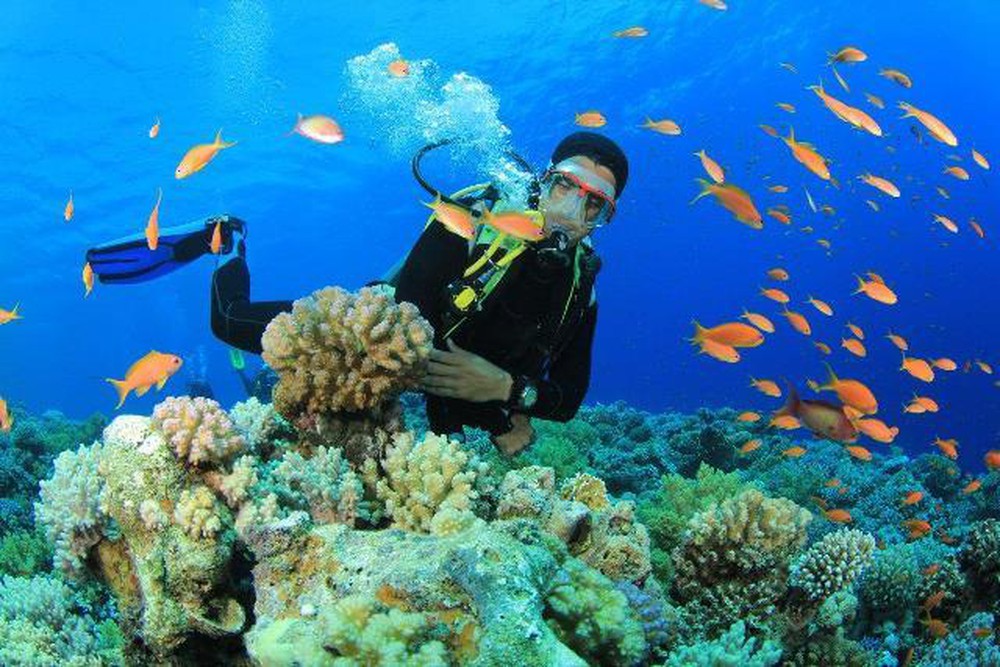 Watch the sunrise at Hang Rai
It is often said that going to Vinh Hy Bay without exploring Rai Cave is considered as not going to Vinh Hy. This is a beautiful place whether it's for sightseeing or photography. Although it is called Hang Rai, this is not a cave. It is actually a rocky beach facing the sea formed by many naturally stacked rocks. The reason why people call it Rai Cave is because the sea around here is home to many otters.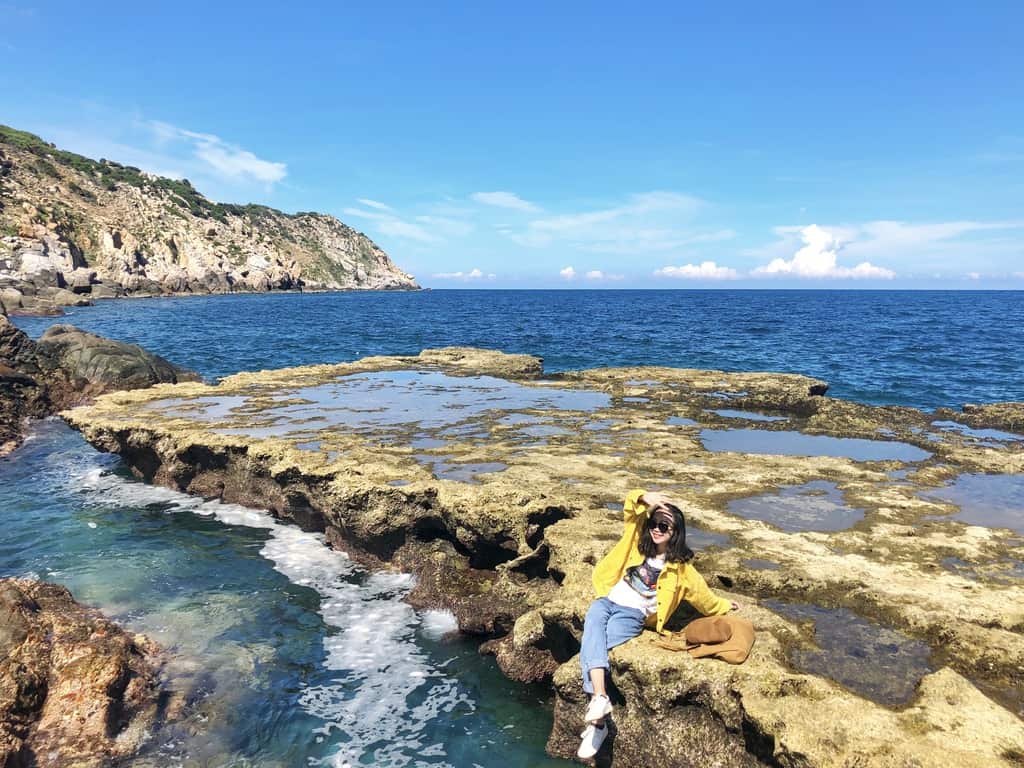 The best time to visit Rai Cave is probably at dawn. When the sun began to dawn, Rai Cave appeared with a strange beauty, easily captivating all visitors when seeing. At this time, you will feel like you are lost in a fantasy world. That is the reason why many people come to Vinh Hy even though they "live and die" to get a photo check-in at Rai Cave.
Source: Dulichvietnam