Mentioning of Binh Thuan, everyone is probably too familiar with Mui Ne or Phan Thiet. If you want to find a new place, Ke Ga Cape will be a great choice. This place possesses a natural landscape that is both wild and majestic. This article will share with you some of the most necessary travel experiences in Ke Ga Cape.
Brief introduction of Ke Ga Cape
Ke Ga Cape is a small island located in Tan Thanh commune, Ham Thuan Nam district, Binh Thuan province. Although it is only 20 km from the bustling coastal city of Phan Thiet to the south, it has a wild beauty, peaceful atmosphere, and incredible charm. This site is located 500 meters from the mainland, surrounded by the blue sea. When the tide recedes, a sandy road connecting Ke Ga Cape and the shore reveals an extraordinary scene.

Travel experiences from Ke Ga Cape you should know
Weather and climate
Ke Ga Cape is in Binh Thuan province, so the sub-equatorial tropical monsoon climate also influences it. This place is considered to be the land with the harshest and driest weather in Vietnam. The rainy season usually lasts from May to October, while the dry season lasts from November to April next year. You can come here at any time of the year. However, the ideal time is from December to February next year.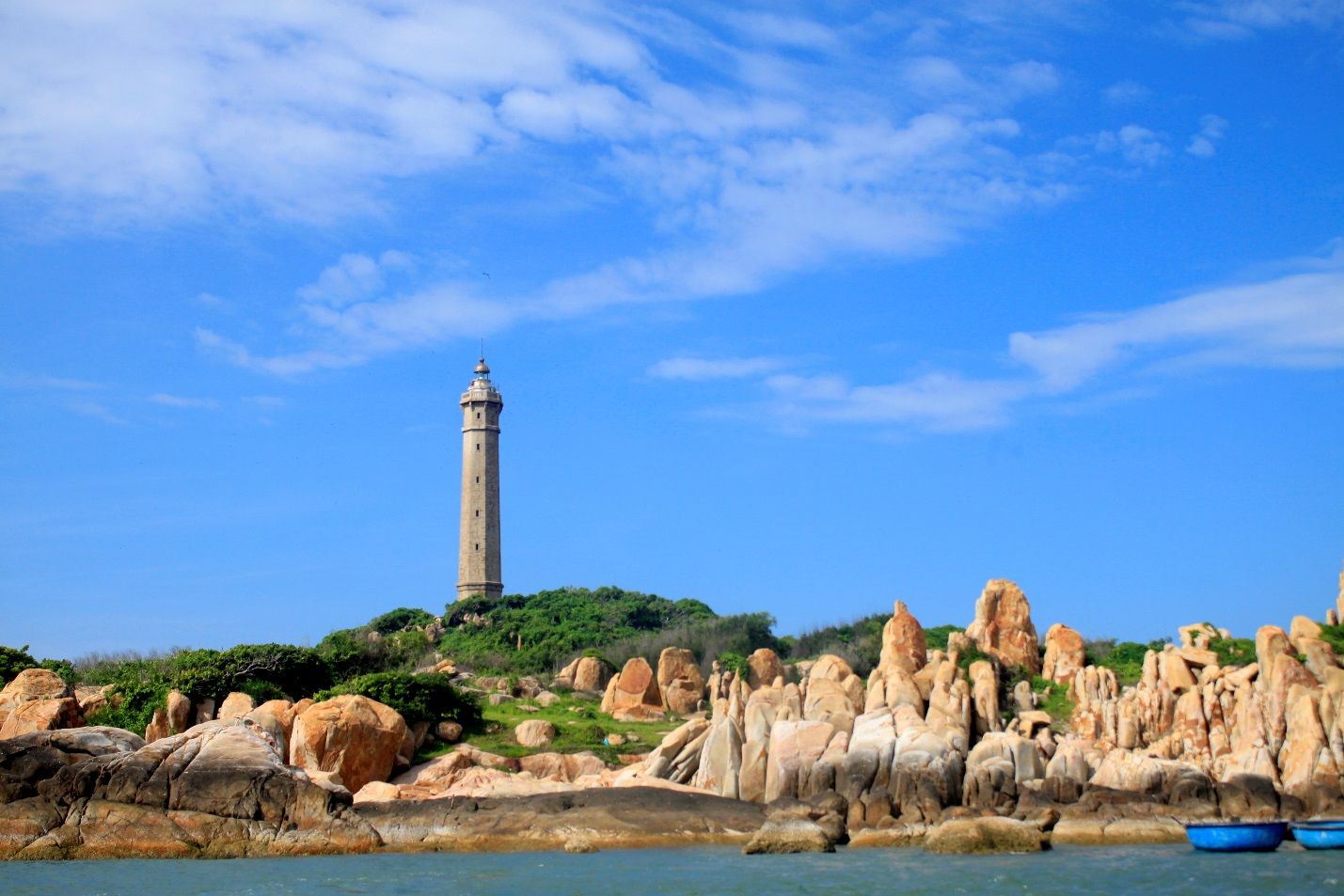 How to get there
Ke Ga Cape is only 20 km from Phan Thiet city and located very close to National Highway 1A, so the road is also very convenient. Most of the young people choose to travel on Ke Ga by motorbike because of the initiative and exciting experiences that it brings. From the center of Saigon, you follow QL1A, to the intersection of Thuan Nam town, then turn right and reach another section.
If you are afraid to ride a motorbike, you can choose other means of bus or train. From Phan Thiet station, you continue to take a taxi or bus number 06 to move to Ke Ga.
Things to do in Ke Ga Cape
Picking dragon fruit
Binh Thuan has long been dubbed the "dragon kingdom." Therefore, on the way to Ke Ga Cape, do not miss the opportunity to stop in Lagi town. There are large dragon fields where are immense and fruitful. You can also directly pick and enjoy it right in the garden.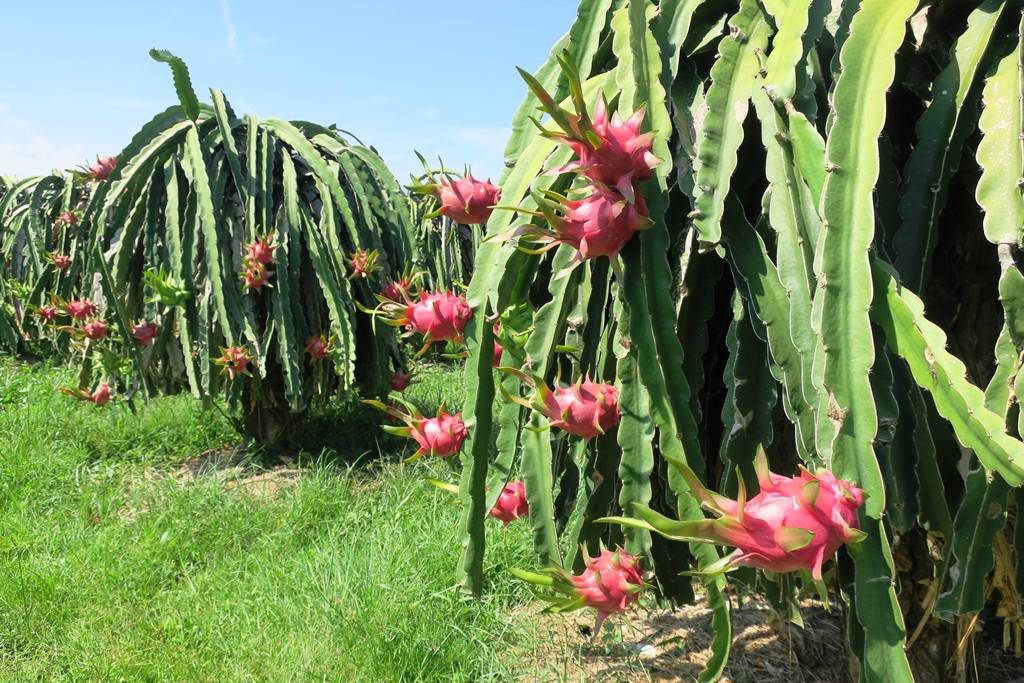 Walk on the beach
The sea at Ke Ga Cape is exceptionally wild, peaceful and it is not bustling, vibrant as in the nearby city of Phan Thiet. Walking here, you will feel the cool breeze carrying the salty taste of the sea, enjoying the fresh, cooling atmosphere. All the worries of life seem to disappear.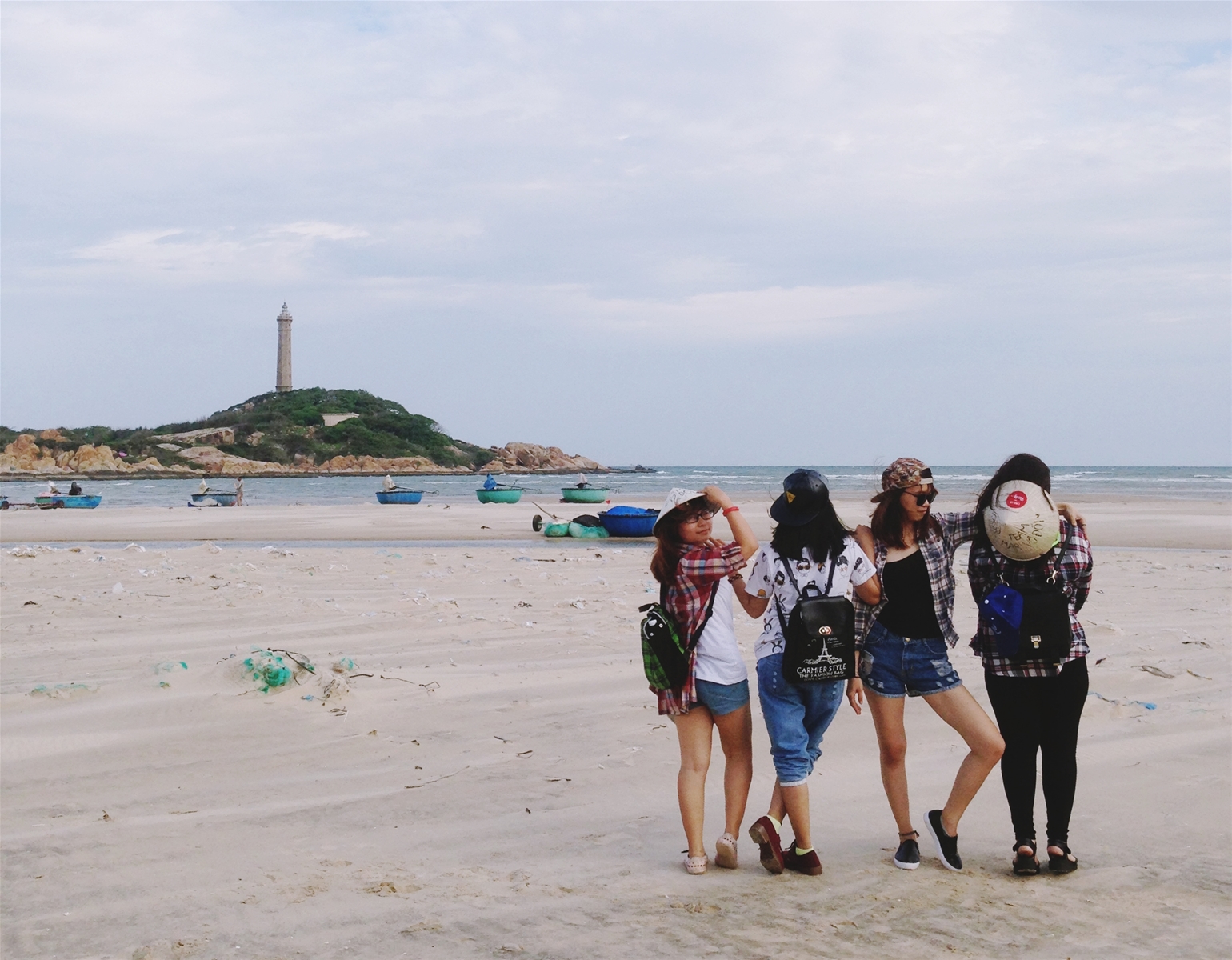 Check-in with unique rocks
One thing that makes the landscape of Ke Ga special is that there are hundreds of rocks of different shapes and sizes—on every afternoon of sunset, sitting on these rocks, looking out at the vast ocean. There are boats in the distance. The sight made anyone feel very peaceful.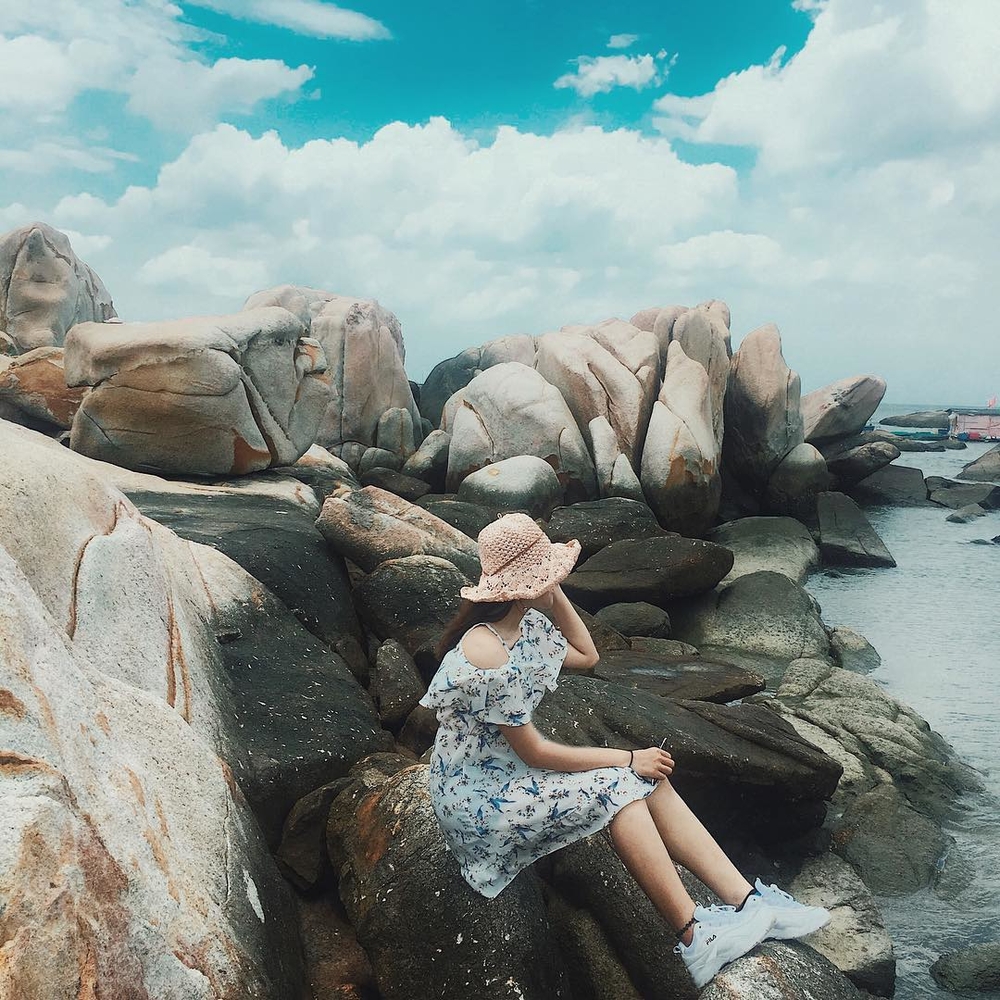 Visit the oldest lighthouse in Southeast Asia
Traveling to Ke Ga without visiting the oldest lighthouse in Southeast Asia, here is an unfortunate thing. Although this work has now been shut down, it is still open for visitors to visit. Standing on the highest floor, you can zoom in to see the vast, majestic, and breathtaking natural scenery. Besides, you will also see the documents, images of history.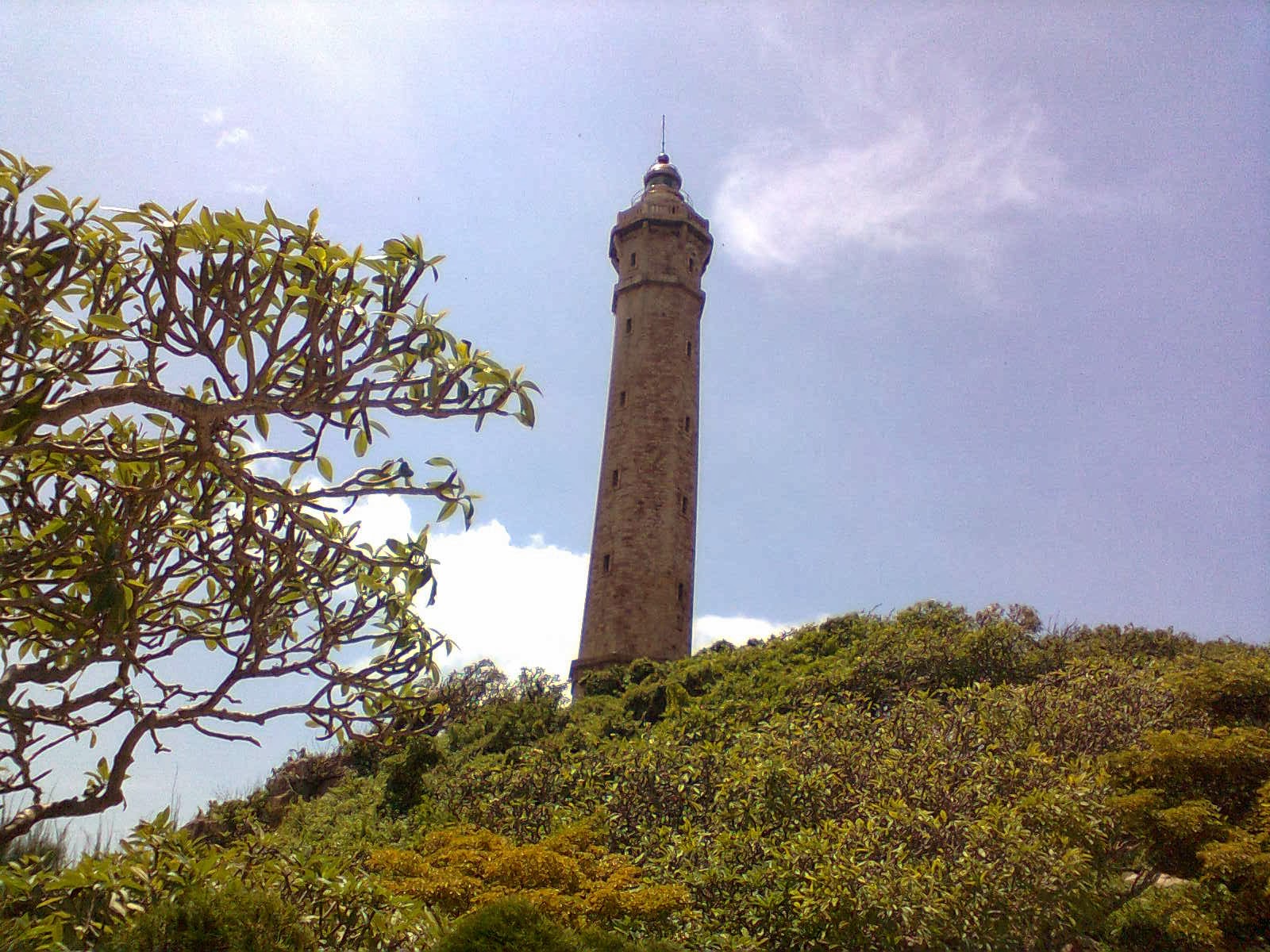 Camp at LU Glamping
Recently, there is a place located next to Ke Ga Cape that is very popular, LU Glamping. This place is an excellent place for you to camp as well as organize picnics, barbecue parties on the beach.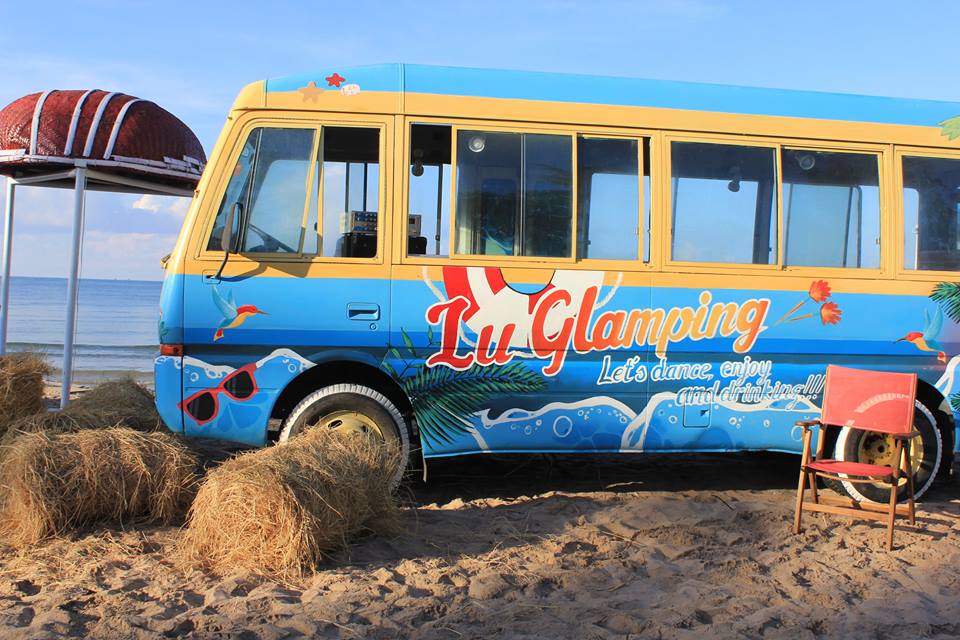 LU Glamping has a lot of different services. The cost of renting a tent is only about 75,000 VND / day and can be accommodated for 2 to 3 people. In addition, you can also rent a container room for about 300,000 VND / day.
With such exciting and fascinating things, Ke Ga Cape deserves to be a must-go destination when traveling to Binh Thuan, right? What are you waiting for? Hurry up and bring your backpack and come to this great place right away.
Source: Du Lich Vietnam