Hoi An tourism is not only attractive by quiet and ancient beauty but also by traditional villages with a long history. One of the oldest villages here is Thanh Ha Pottery Village. Why not try to come to this village once to have the opportunity to experience exciting things? Do not forget to read the Thanh Ha pottery village tourism experiences shared in this article.
Some experience of Thanh Ha pottery village tourism that you should know
Brief introduction of Thanh Ha village
Thanh Ha is a peaceful old village located about 3km from the center of Hoi An ancient town to the West. Founded in the 16th century, experiencing 500 existences, although it has passed the glorious period, the families here still preserve pottery. Coming to Thanh Ha pottery village, you will feel like time stopped here. In the middle of the 21st century, amidst the hustle and bustle of society, this place is still very rustic and peaceful, Thanh Ha people are always simple and simple.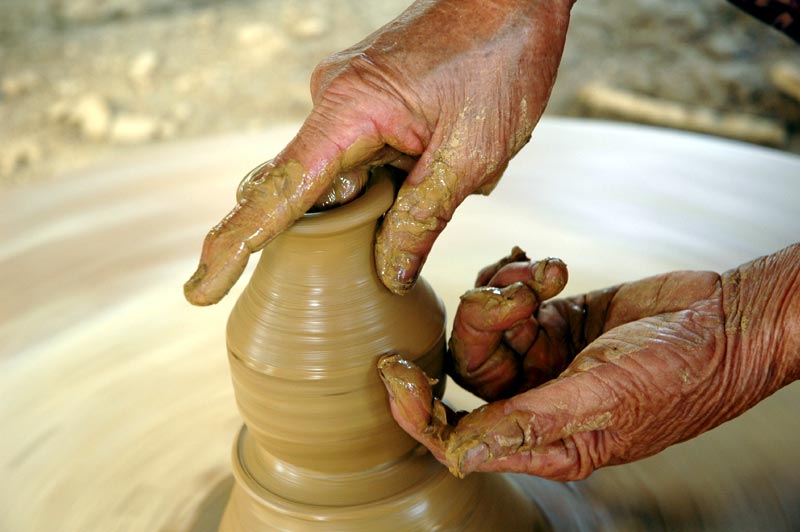 When should we visit?
In general, you can visit this village at any time of the year. However, according to Thanh Ha pottery village tourism experience, to have a good trip, you should come here from February to April every year. This is the time of transfer between spring and summer, the weather is quite cooling and pleasant.
How to move to Thanh Ha
Thanh Ha Village is located about 3 km from the center of the old town and more than 30 km from Da Nang. With such a distance, you can quickly move here by motorbike or car. According to Thanh Ha pottery village tourism experience, you should rent a bike from Da Nang to run because this will help the journey be more active and also bring you exciting experiences.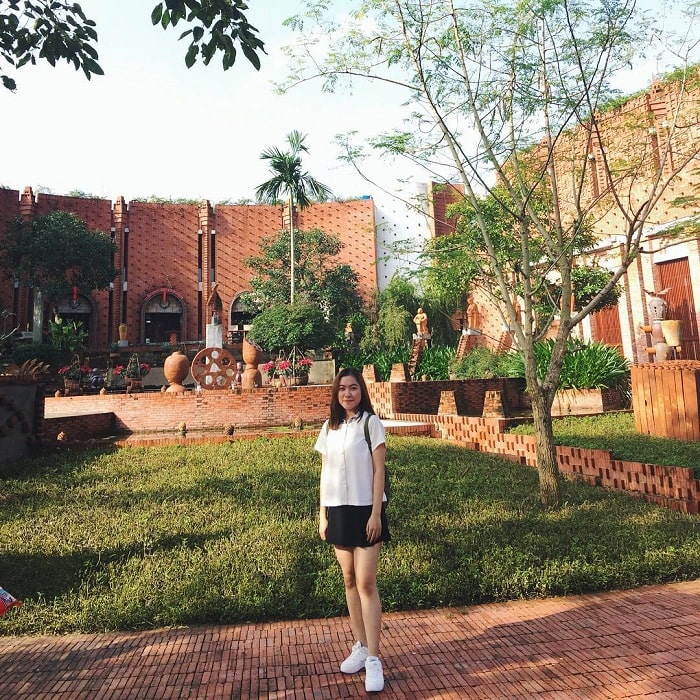 From Da Nang, you go to Hoi An then turn to Hung Vuong street. Next turn to Duy Tan street. At an intersection, you will see a sign showing the way to Thanh Ha pottery village. You just have to follow the signposts for a while and you'll get there.
Ticket price to visit Thanh Ha pottery village and opening hours
Opening hours: From 8:30 am to 17:30 pm all days of the week.
Ticket price to visit pottery village Thanh Ha: 40,000 VND / 1 person for adults and 20,000 VND / 1 person for children. This ticket price includes tram service from the entrance to the village and visits historical sites such as Nam Dieu temple, Xuan My temple ruins, etc.
Interesting experiences you should not miss when coming to Thanh Ha village
See the pottery artisans
Visit Thanh Ha Pottery Village, seeing firsthand how the pottery artists will find how exquisite and skillful they are. In the heyday, the whole village had dozens of turntables, hundreds of kilns, and thousands of skilled workers. However, today there are only about 30 primary workers here.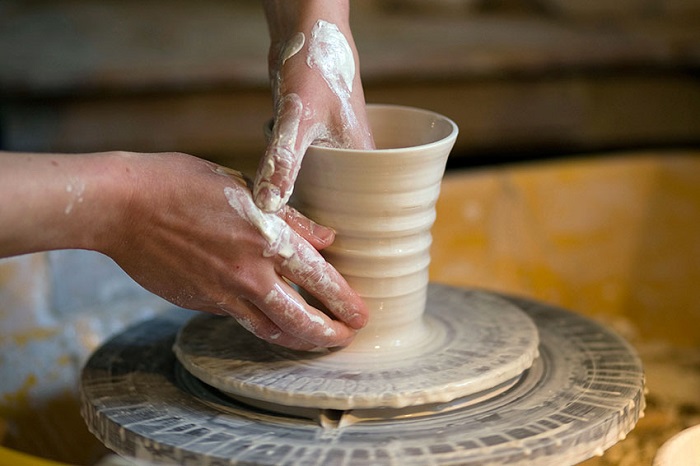 Manually make a ceramic product
One of the experiences that many people love when coming to Thanh Ha village is making pottery by themselves. You will be done all stages from kneading soil, molding into molds, broaching on the turntable until being put into the oven. The product you make may not be beautiful and perfect, but it will be a very memorable souvenir in your life.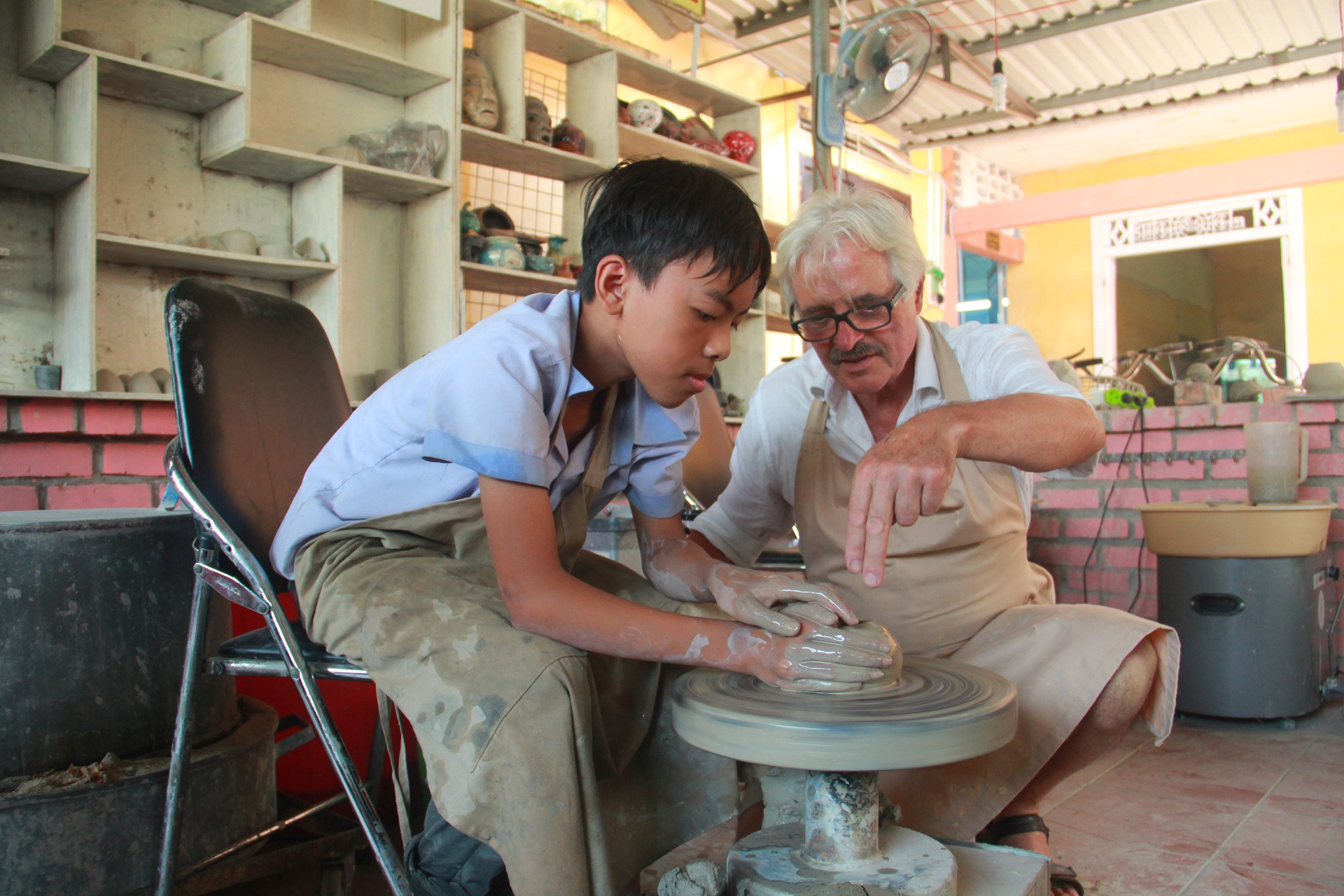 Visiting Thanh Ha Terracotta Park
A place that anyone is coming to this village can not ignore that is Thanh Ha terracotta park. This place was built by architect Nguyen Thanh Ha, a son of the village. This park is also considered to be the most significant pottery museum in Vietnam today with nine different areas including pottery kilns, miniature world, installation garden, craft village museum, Sa Huynh – Cham pottery area, traditional craft villages area, exhibition area, handicraft village product area, and pottery market. Especially here, you also have the opportunity to take photos alongside models of famous architectural works of Vietnam and the world. They are also made entirely of ceramic.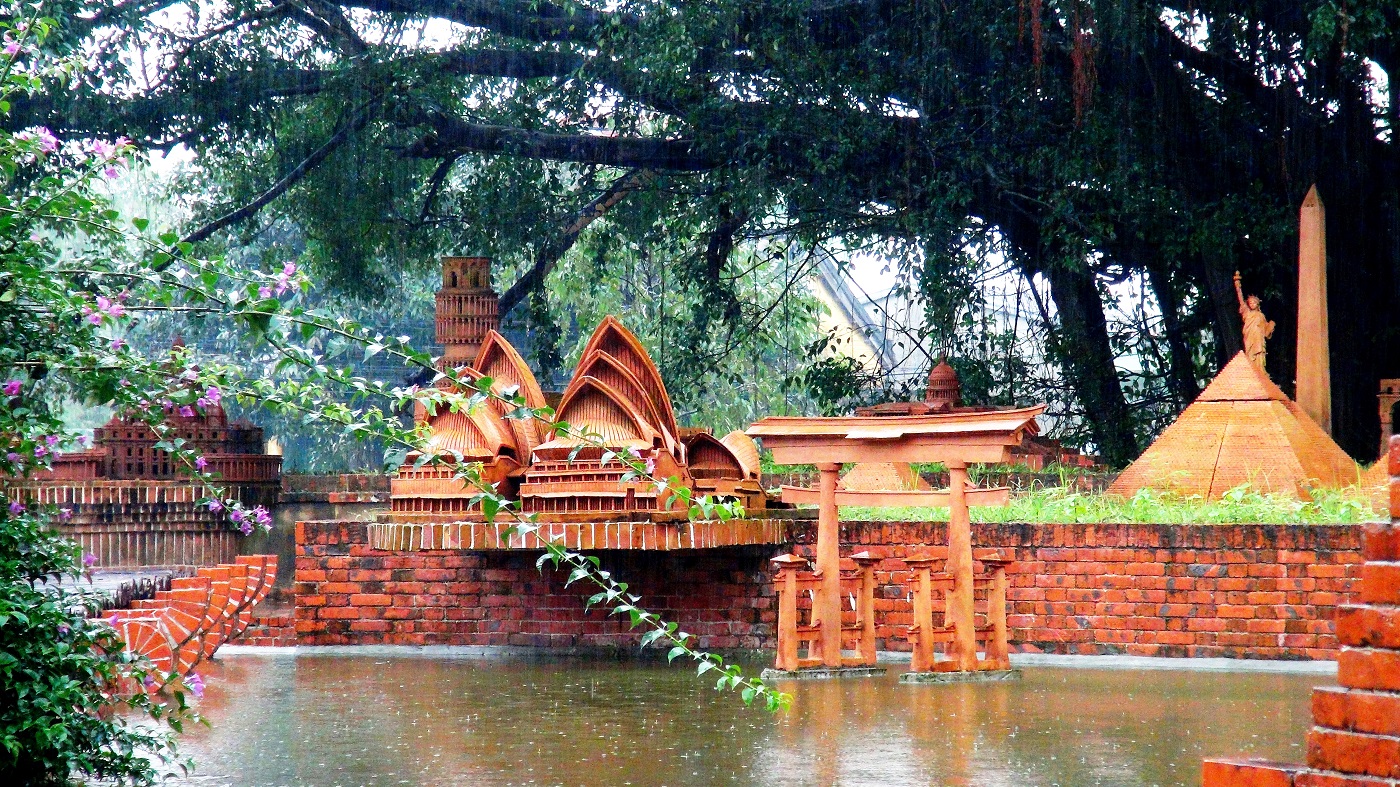 Buy unique souvenirs
Come to Thanh Ha, do not forget to buy yourself a few unique souvenirs to celebrate. Besides conventional products such as cups, bowls, vases, plant pots, there are also famous specialties of Hoi An made of ceramics such as Cao Lau, Quang noodles, etc.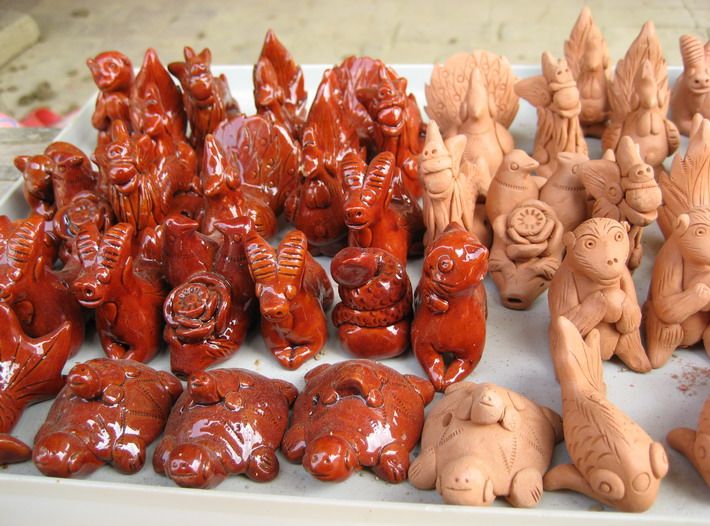 Above are some experiences of Thanh Ha pottery village tourism we want to share. Hopefully, it will be of some help on your upcoming trip.
Source: dulichvietnam.com.vn