With many people, Sung Co Beach, which faces against the Hai Van Pass mountain area this side and Danang Bay, on the other hand, is still a mystery.
Sung Co still retains a beauty of the wild, fresh greenness that not many places now still have. To go to Sung Co, some people choose the walking path. They rode their motorbike up to Hai Van mountain pass, then leave their motorbike in the parking lot and walked down to the beach. However, if you choose this road to go to Sung Co, you must have good health and be led by the locals.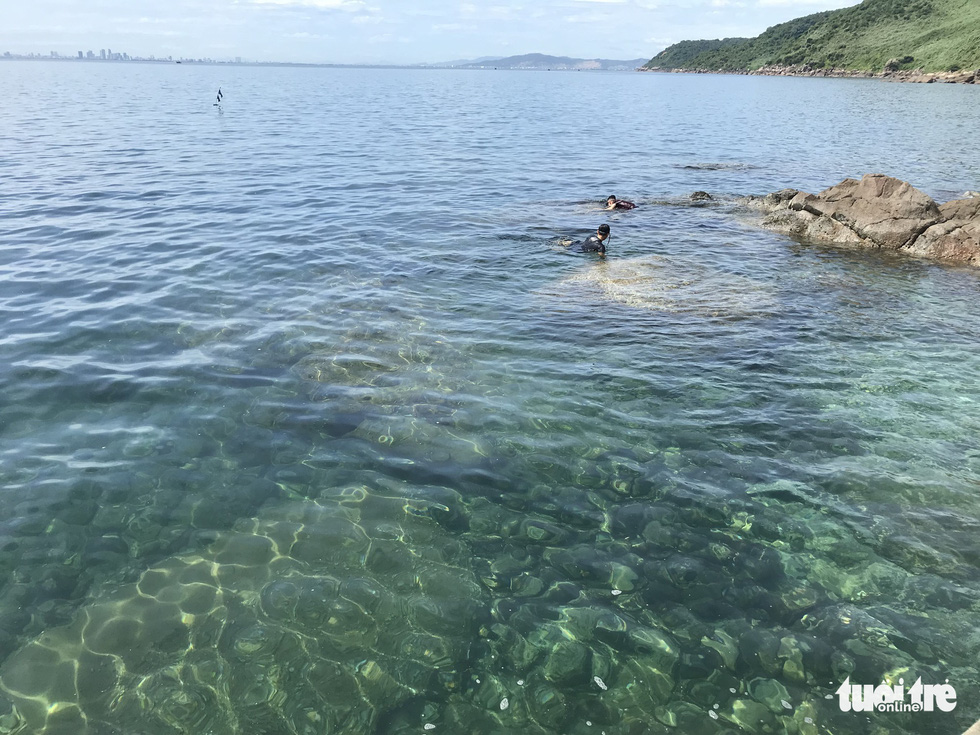 Fishermen dive to catch seafood in clear water PHOTO: ĐOÀN CƯỜNG
Many people choose to go by waterway because on the boat they are delighted to admire the beautiful view of Danang Bay which is on its right is the green Son Tra Peninsula, and on the left is the majestic Hai Van Pass.
Coming to Sung Co in the early morning, people will easily fall in love with the scenery. From the cliffs, fish swimming through the clear sea water can be seen. For those who love swimming, there is nothing more to ask for.
Sung Co also owns very unique place which is the fresh water stream. From the beach, walking up just over a hundred meters, there is a murmuring stream, cool from the high mountains.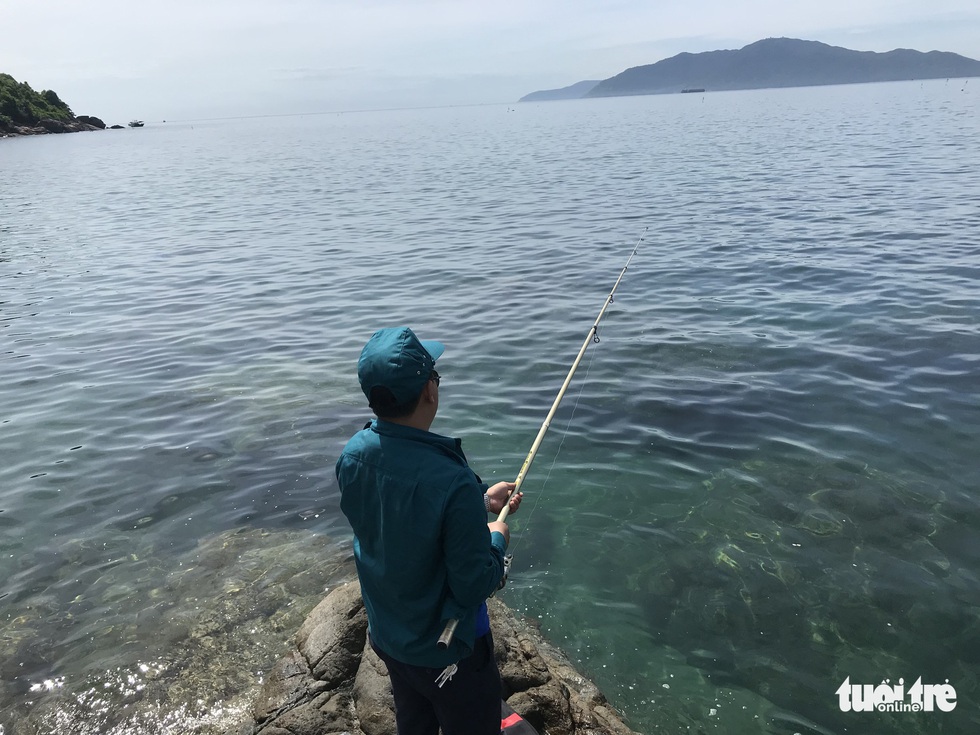 Sung Co is not only beautiful but also enjoying place for fishing- Photo: ĐOÀN CƯỜNG
In Sung Co Beach, also in the morning, boats of fishermen from other districts of Danang like Thanh Khe, Lien Chieu … will dock here so that everyone can choose the fresh specialties of the sea.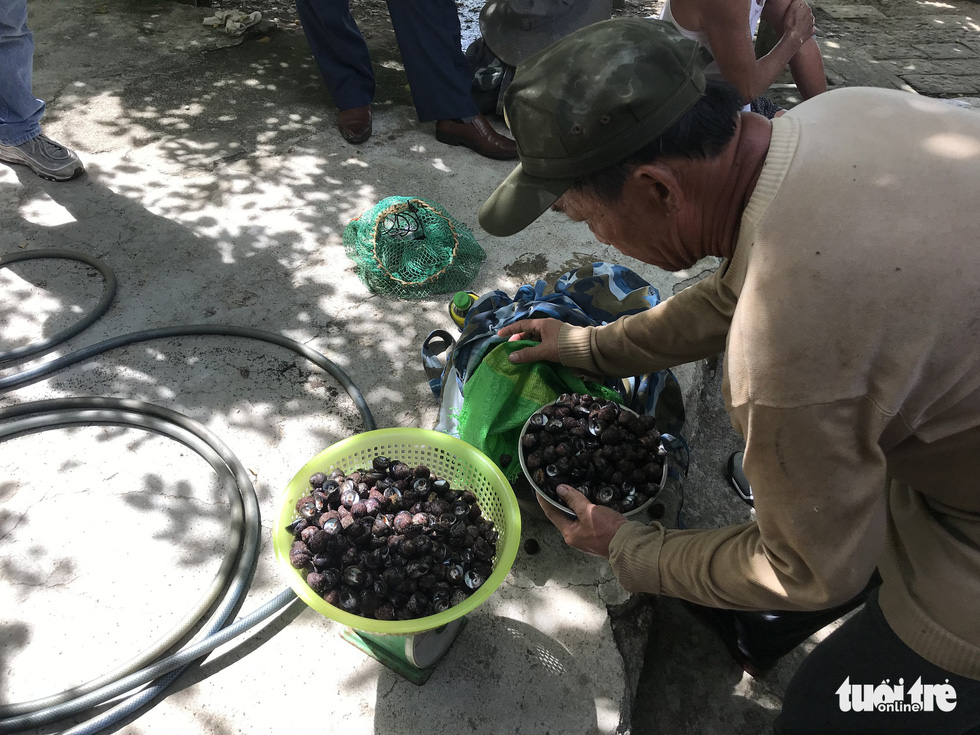 Fishermen bring snails to Sung Co beach to sell to customers – Photo: DOAN CUONG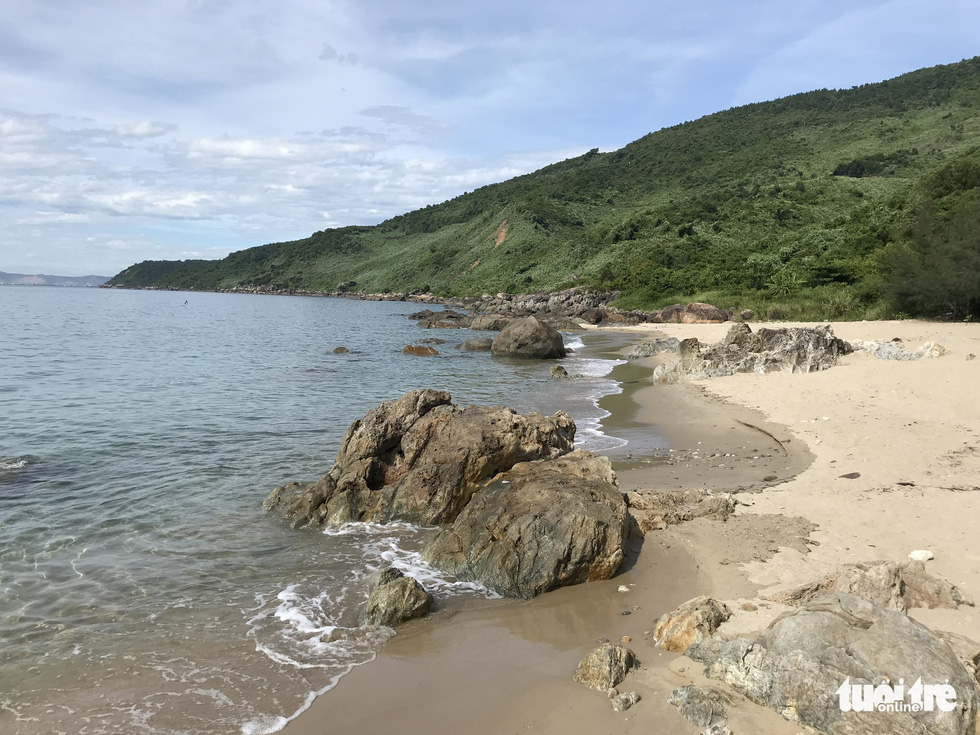 Sung Co is still a pristine beach, little known – Photo: DOAN CUONG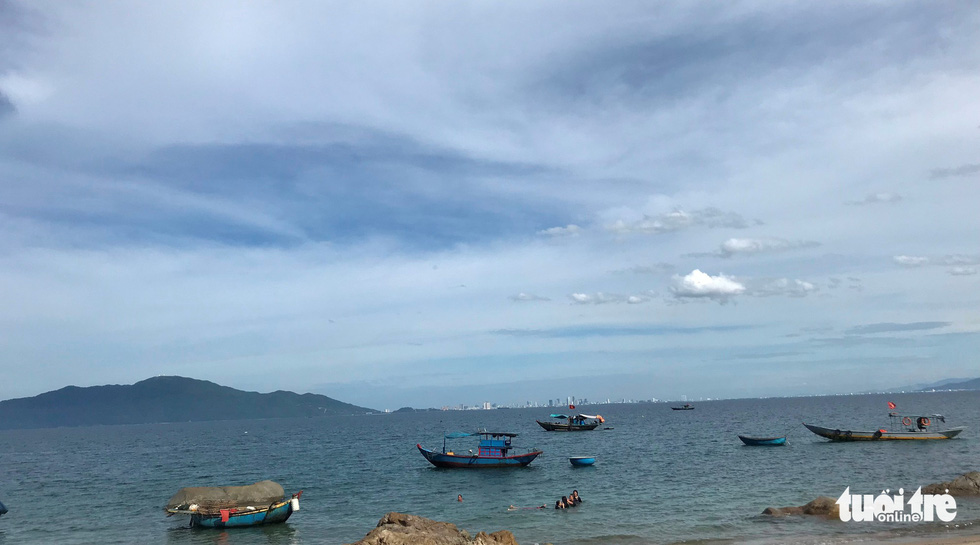 Sung Co beach with the view overlooking to Da Nang city and Son Tra peninsula – Photo: DOAN CUONG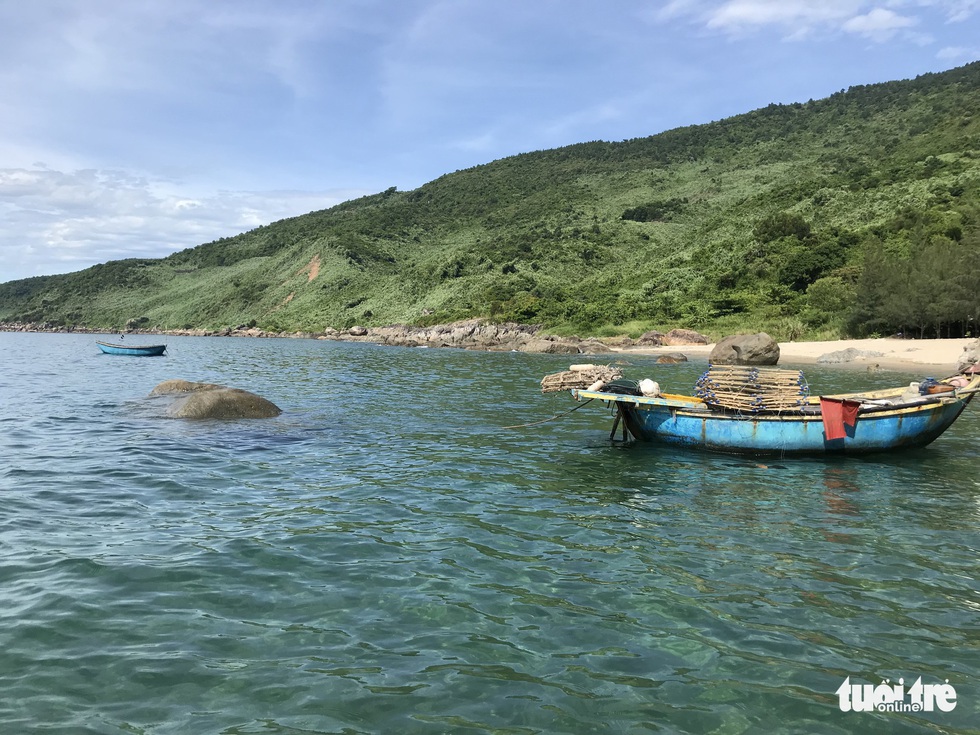 Fishing boats of fishermen in Sung Co – Photo: DOAN CUONG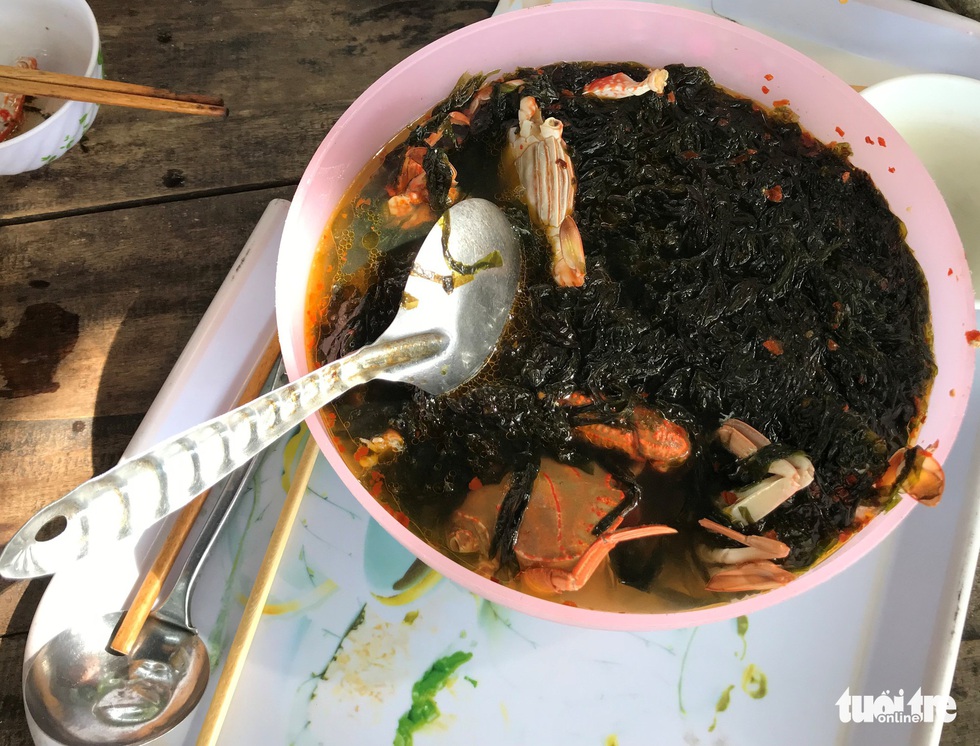 Fishermen make their own crabs with seaweed after fishing trip to Sung Co – Photo: DOAN CUONG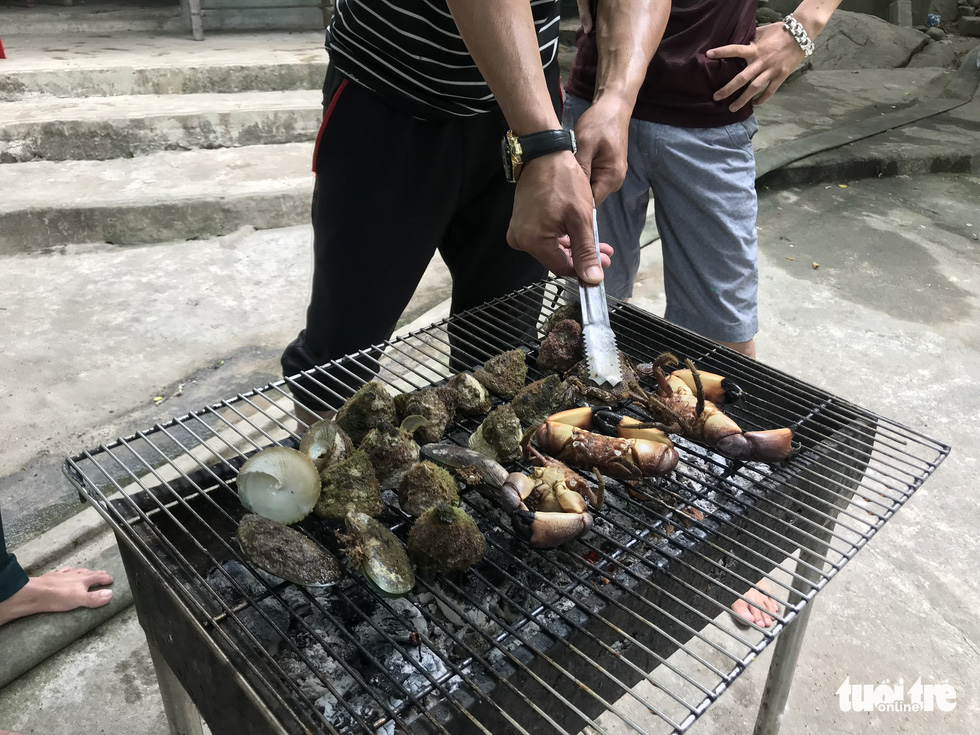 Enjoy after a hard-working trip – Photo: DOAN CUONG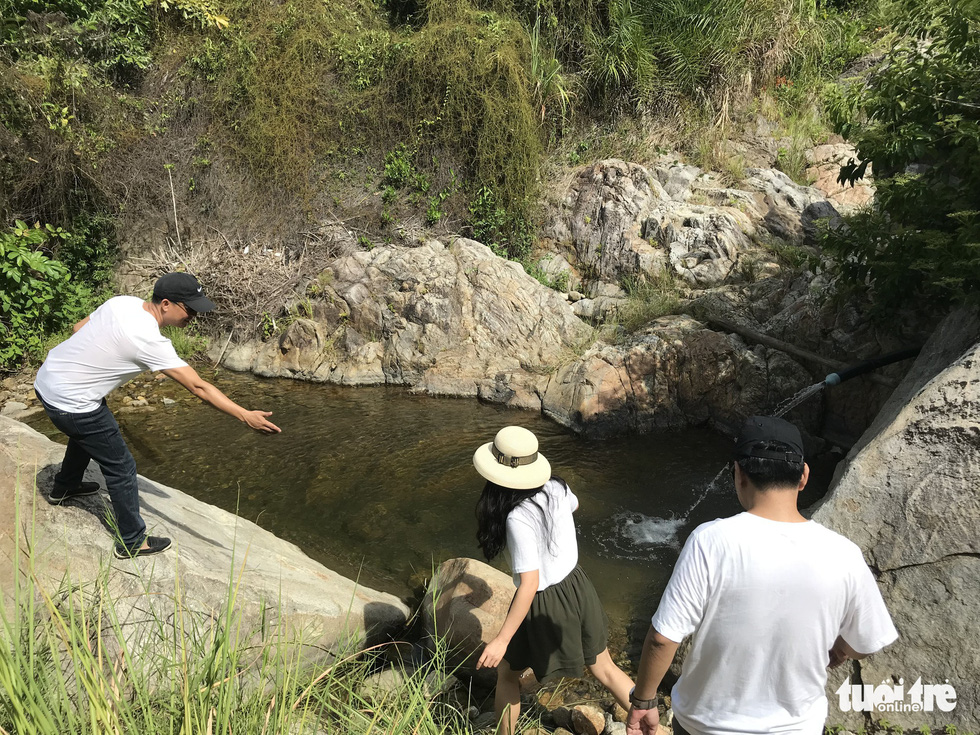 What is special about Sung Co is that on the pristine beach, there is a cool stream of fresh water flowing through – Photo: DOAN CUONG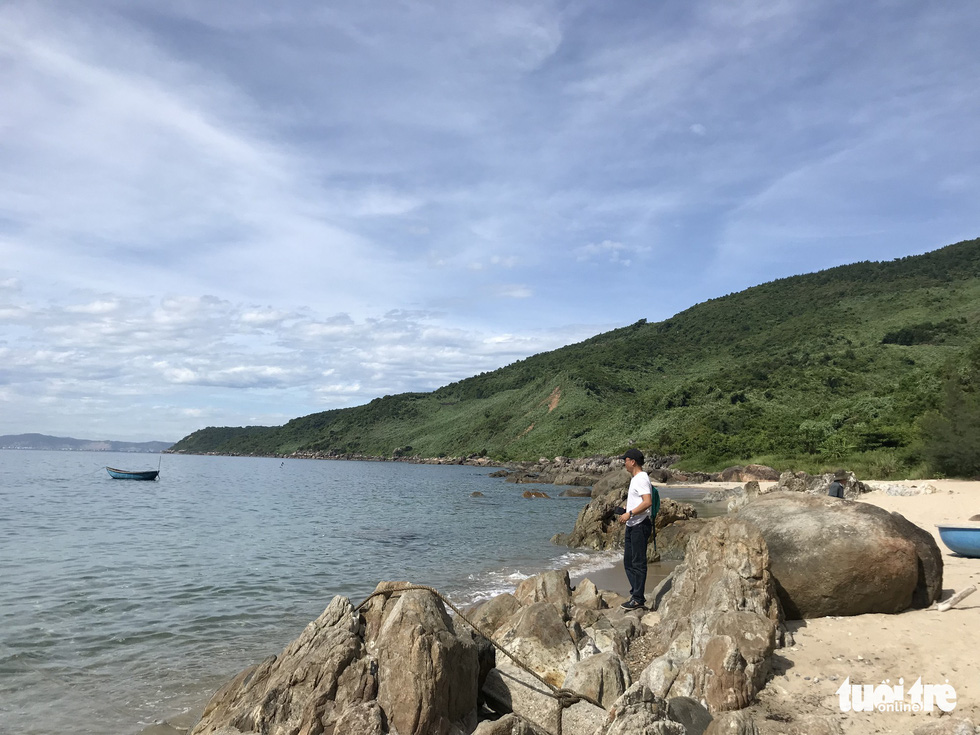 A corner of Sung Co – Photo: DOAN CUONG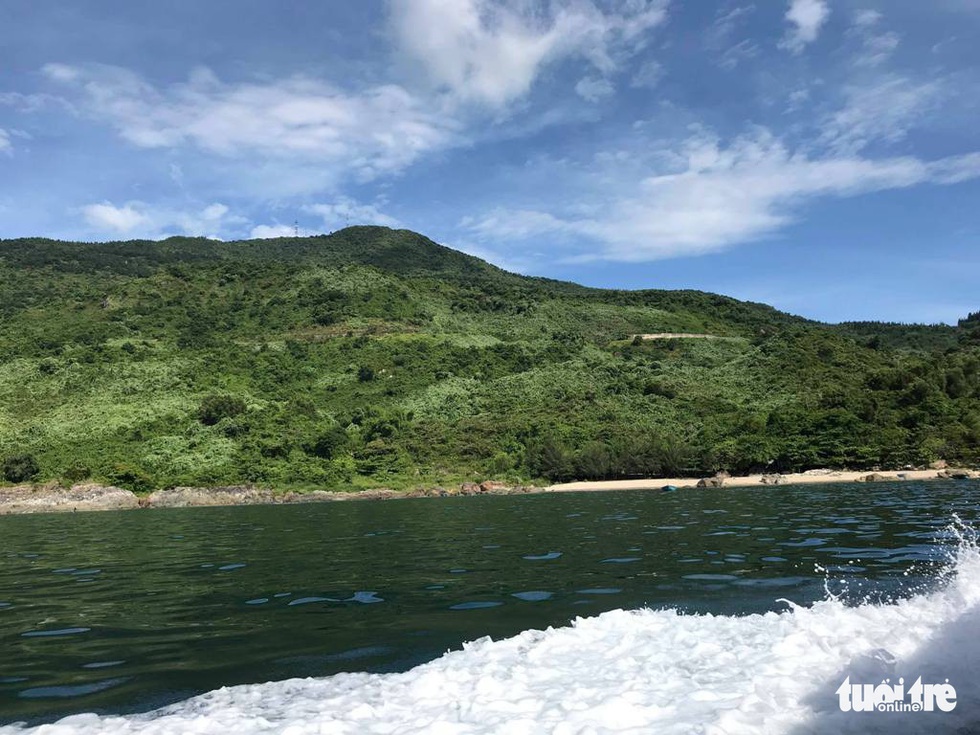 Sung Co Beach with one side is the blue of the sea and the other is Hai Van forest – Photo: DOAN CUONG
Original post: Tuoi Tre