According to Hostelworld's rankings, there are Five Vietnamese places among the top 20 world-leading destinations for backpackers in 2020.
Having the world's leading active epidemic control and prevention situation at the moment, Vietnam is becoming an ideal and safe country to travel after Covid-19. Along with the increase in the number of tourists coming to new places in recent years, the Vietnamese tourism industry is more and more appreciated. Recently, in Hostelworld's list of the 20 best dust tourism places in 2020, Vietnam has up to 5 top spots.
Hostelword is a prestigious hotel and travel booking platform with 21 years of operation from the US, based on brand data. 5 names from Vietnam (from high to low) are:
Ha Giang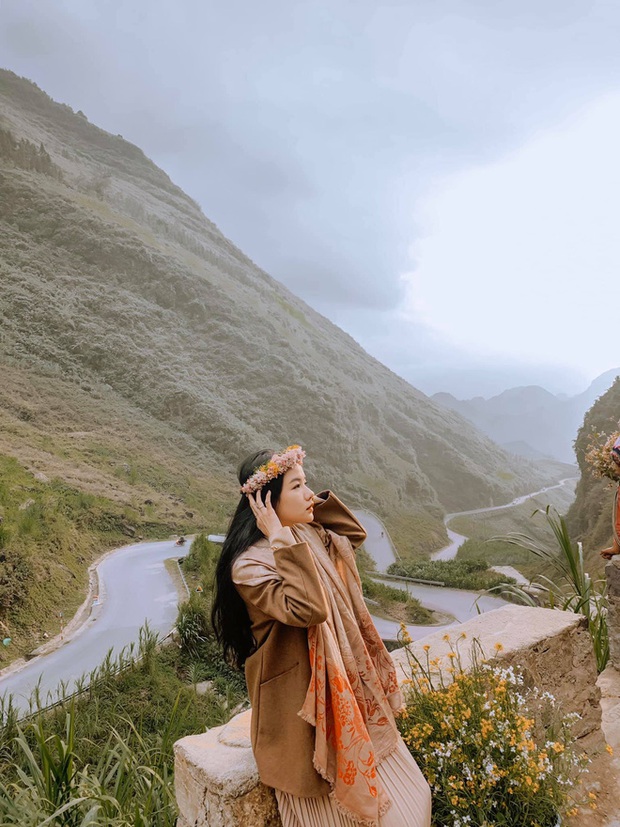 Photo: Nhi Le.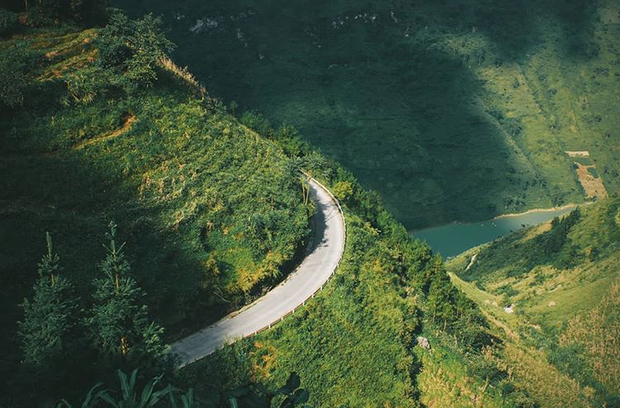 Photo @toays_.
Ranked 4/20, the number of international visitors booking rooms in Ha Giang has soared 118% in the past 2 years.
Although newly emerging in the past few years, this Northeastern rocky plateau has conquered domestic and foreign tourists with the majestic beauty of pristine mountains, dotted with the romance of the wings. copper triangle circuit or the plum blossom, peach blossom, blooming flowers. It is impossible not to mention the fertile valleys, immense terraced fields, the rustic appearance from the culture of indigenous peoples … All creating a charming Ha Giang land.
Phong Nha – Ke Bang National Park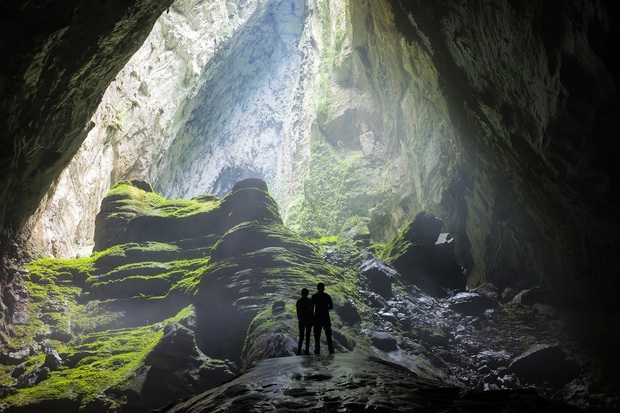 Photo: Vietnam Stock Images.
As one of the largest nature reserves in Vietnam, Phong Nha – Ke Bang National Park owns a system of resources including more than 392 caves, including the world's largest cave Son Doong – an attraction. A large number of adventurous and passionate tourists visit each year, especially international ones.
Phong Nha – Ke Bang National Park ranked 6th in the list.
Ninh Binh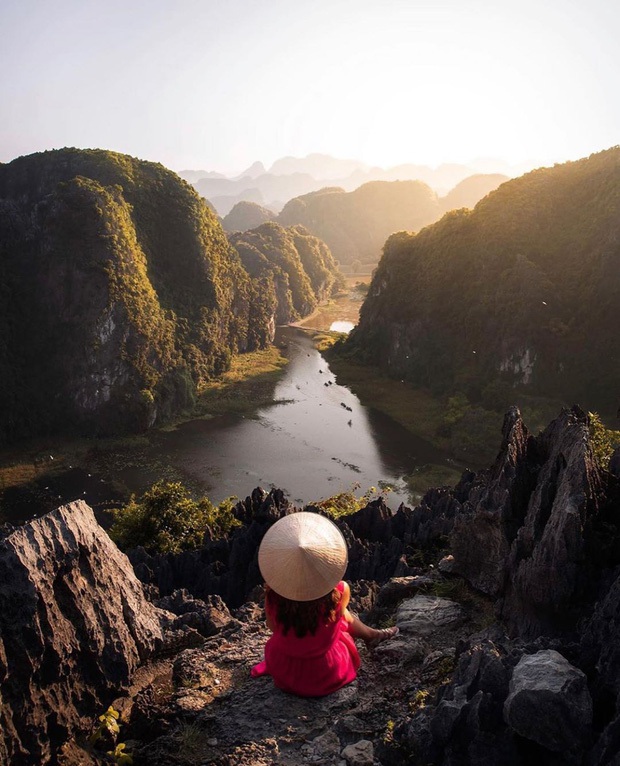 Photo @viajaentusofa.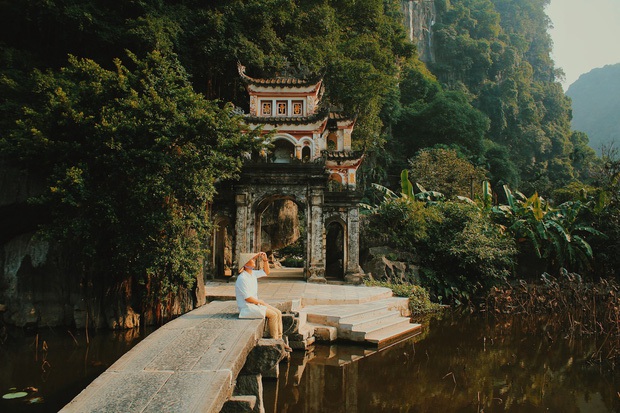 Photo: Nguyen Hoan Hao.
One more charming mountain location of Vietnam ranked on the list, especially in the top 10. Located right near the capital, Ninh Binh has a very convenient location, suitable for the travel itinerary of many foreign tourists.
Ninh Binh is known as Ha Long Bay on land with diverse terrain including mountains, rivers, limestone mountains, caves, and diverse tours around famous places such as Tam Coc – Bich Dong, Trang An, Am Tien Cave and Dance Cave … In which Trang An has been recognized by UNESCO as a natural heritage and a world cultural heritage.
Halong Bay – Quang Ninh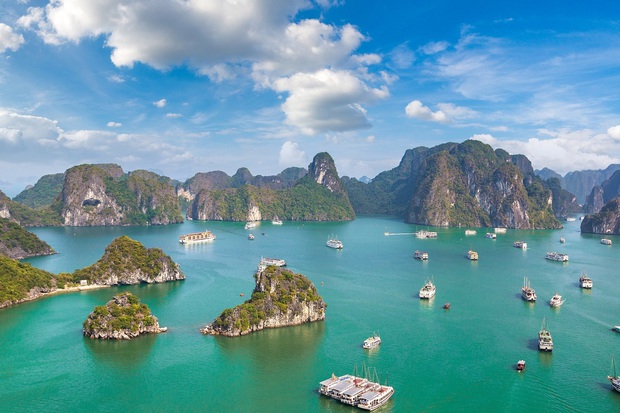 Photo: SF.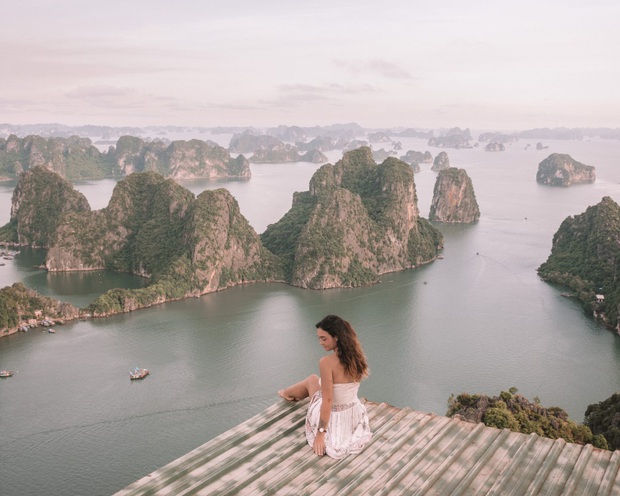 Photo: Pinterest.
World Natural Heritage, one of the 7 new natural wonders, Halong Bay has long been a destination that almost 100% of international visitors visit when coming to Vietnam. In addition, the coastal city of Quang Ninh has many beautiful landscapes and other modern tourist works, changing the appearance of each year. Halong Bay – Quang Ninh ranked 18th in the list of destinations for backpackers.
Quy Nhon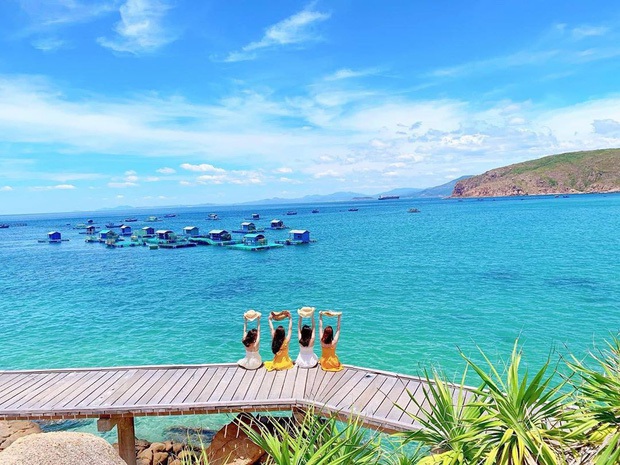 Photo @ ltth2304.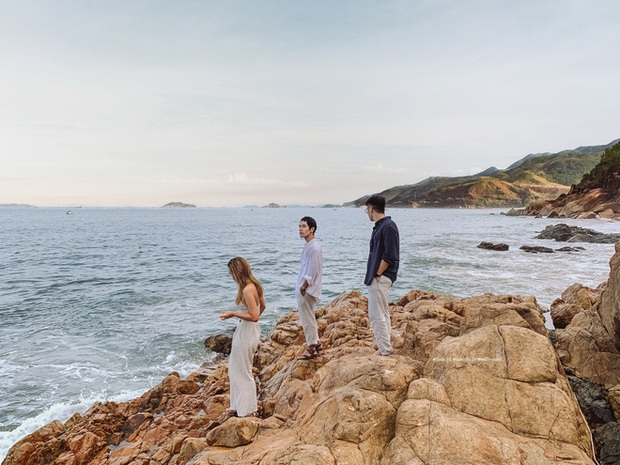 Photo @ finn.91.
Ranked number 20 on the list and also the most surprising ranking. Quy Nhon is an emerging sea in Vietnam in the last 5 years, the scene is still pristine with beaches, islands, rocks … fascinated by all visitors. For foreign tourists, Quy Nhon is also a new name, with great potential to conquer and explore, so Hostelworld is ranked at the bottom of the list.
List of top 20 destinations for backpackers in 2020 by Hostelworld:
1. Nusa Penida, Indonesia
2. Surat Thani, Thailand
3. Siargao Island, Philippines
4. Ha Giang, Vietnam
5. Kuta Lombok, Indonesia
6. Phong Nha – Ke Bang National Park, Vietnam
7. Amman, Jordan
8. Lake Tekapo, New Zealand
9. Ibiza, Spain
10. Ninh Binh, Vietnam
11. Coron, Philippines
12. Faro, Portugal
13. Yosemite, USA
14. Beirut, Lebanon
15. Fukuoka, Japan
16. Lagos, Portugal
17. Mount Fuji, Japan
18. Ha Long Bay – Quang Ninh, Vietnam
19. Cornwall, England
20. Quy Nhon, Vietnam
Source: Hostelworld.