When it comes to Quang Binh tourism, most people probably think of the famous cave systems like Phong Nha – Ke Bang or the idyllic Nhat Le beach. However, in recent times, there is an ecotourism site, attracting a large number of tourists from all over the country that is Vung Chua Yen Island- the peaceful resting place of General Vo Nguyen Giap. In this article, we will share with you the most necessary travel experiences in Vung Chua Yen Island.
Brief introduction about Vung Chua Yen Island
Yen Island is a famous place in Tho Son village, Quang Dong commune, Quang Trach district, Quang Binh province. It is about 10 km from Ngang Pass and about 3 km from National Highway 1A and is surrounded by islands such as Hon La, Hon Gio, and Hon Nom. The reason people call this place the name Vung Chua is because it is quite airy, and especially on the island, there is an extremely sacred ancient temple.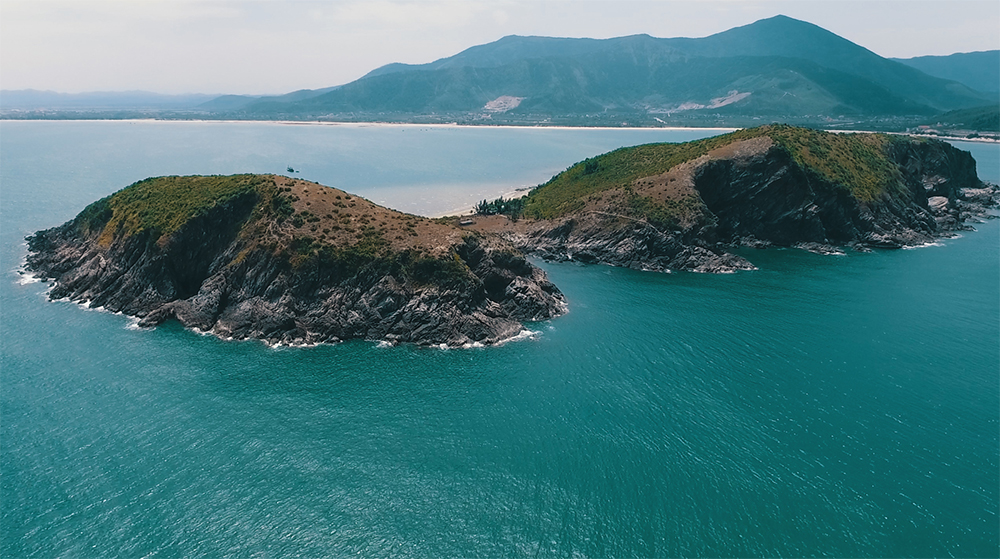 For a long time, Vung Chua Yen Island is a familiar tourist destination of Quang Binh people as well as tourists from everywhere. And it became even more famous when this place was chosen to be the resting place of General Vo Nguyen Giap.
The travel experience in Vung Chua Yen Island
Weather and climate
Quang Binh bears the climatic characteristics of the Central region, with the weather divided into two seasons: rainy and dry seasons. Each season, there will be different beauty and exciting things for us to explore. So you can take a tour to Vung Chua Yen Island at any time of the year. However, to make the most pleasant trip, you should choose the summertime period, from April to August every year.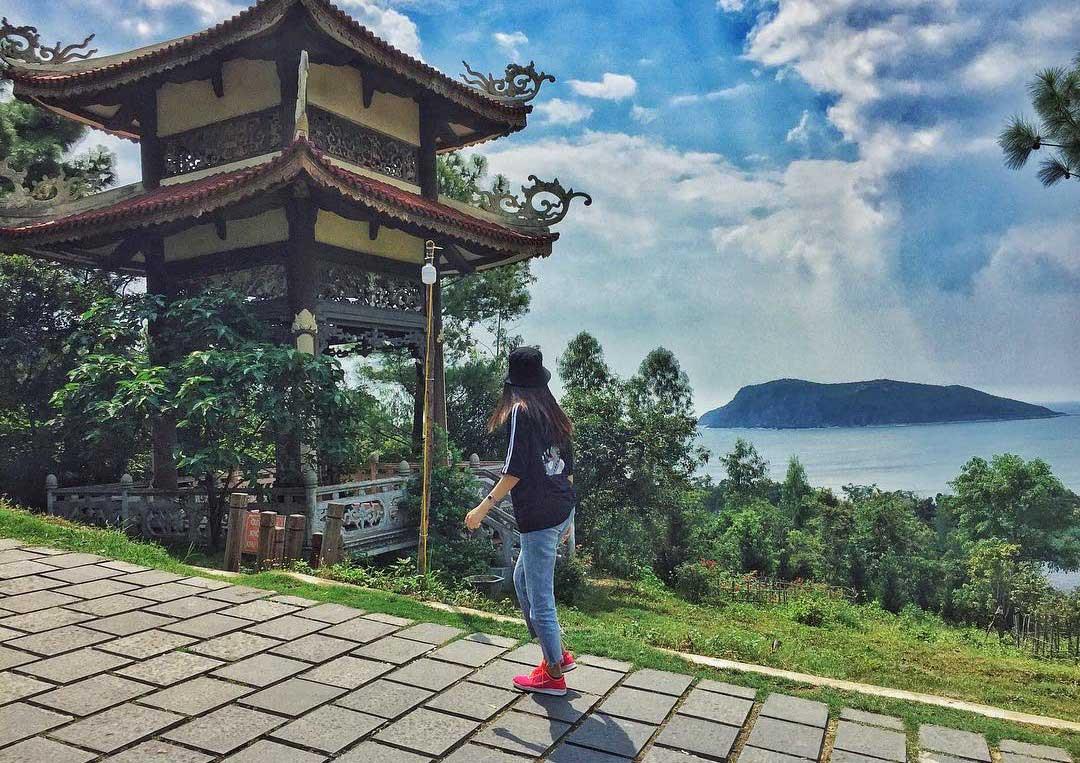 How to move to Vung Chua
The distance from Hanoi city to Quang Binh is about 500km. There are many ways you can choose to move here. You should choose one of the following three popular ways:
Travel by coach
At Giap Bat, Luong Yen or Nuoc Ngam bus stations, there are always many buses running Hanoi – Quang Binh. Travel time is about 10 hours. You should choose the sleeper bus departing in the evening because just a nap you will arrive.
Go by train
Besides cars, trains are also a vehicle many people choose. You can go by QB1 train or SE1, SE3 trains running from Hanoi station to Dong Hoi.
Go by plane
This is the fastest and safest way to get to Quang Binh. There are many airlines to choose from such as Vietnam Airlines, Bamboo Airways, Vietjet or Jetstar.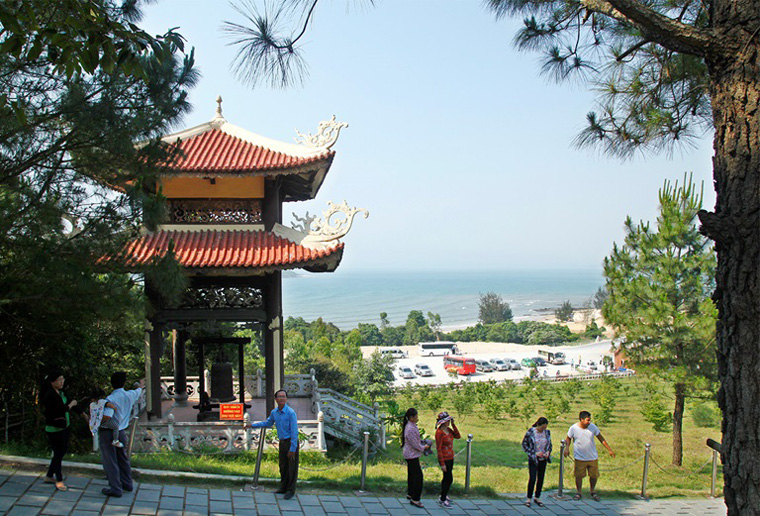 Things to do in Vung Chua Yen Island
Visit General Vo Nguyen Giap's tomb
One of the most famous sights in Vung Yen Island that anyone visiting here must-visit is the resting place of General Vo Nguyen Giap. This is a place with an excellent position with the "dragon roll, tiger sitting." Being able to offer incense to express your respect to the greatest general of Vietnam will surely make your trip more meaningful.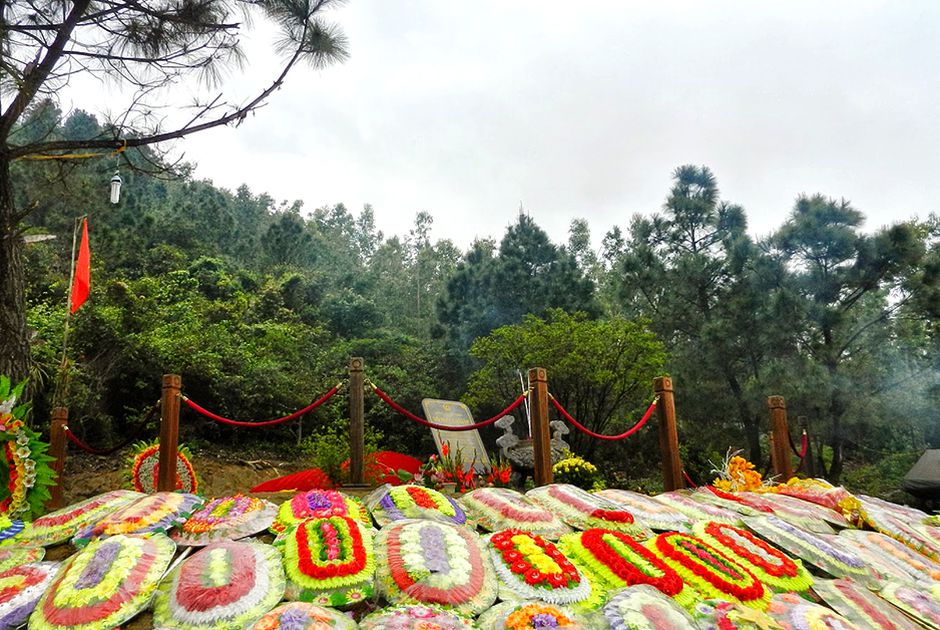 Tho Son mountain
Tho Son is a mountain peak located on Vung Chua. It impresses visitors by the beautiful, poetic natural scenery. Coming here, you will conquer the peak. From there you will have the opportunity to admire the beautiful scenery of the island from above.
Yen Island
Yen Island is located about 30 minutes from Vung Chua by train. There are many birds nest here. They fly in the sky to create a spectacular natural setting. From a distance, Yen Island is like a blue pearl emerging in the middle of the immense sea. Coming to this place, you will get beautiful pictures and discover a lot of exciting things.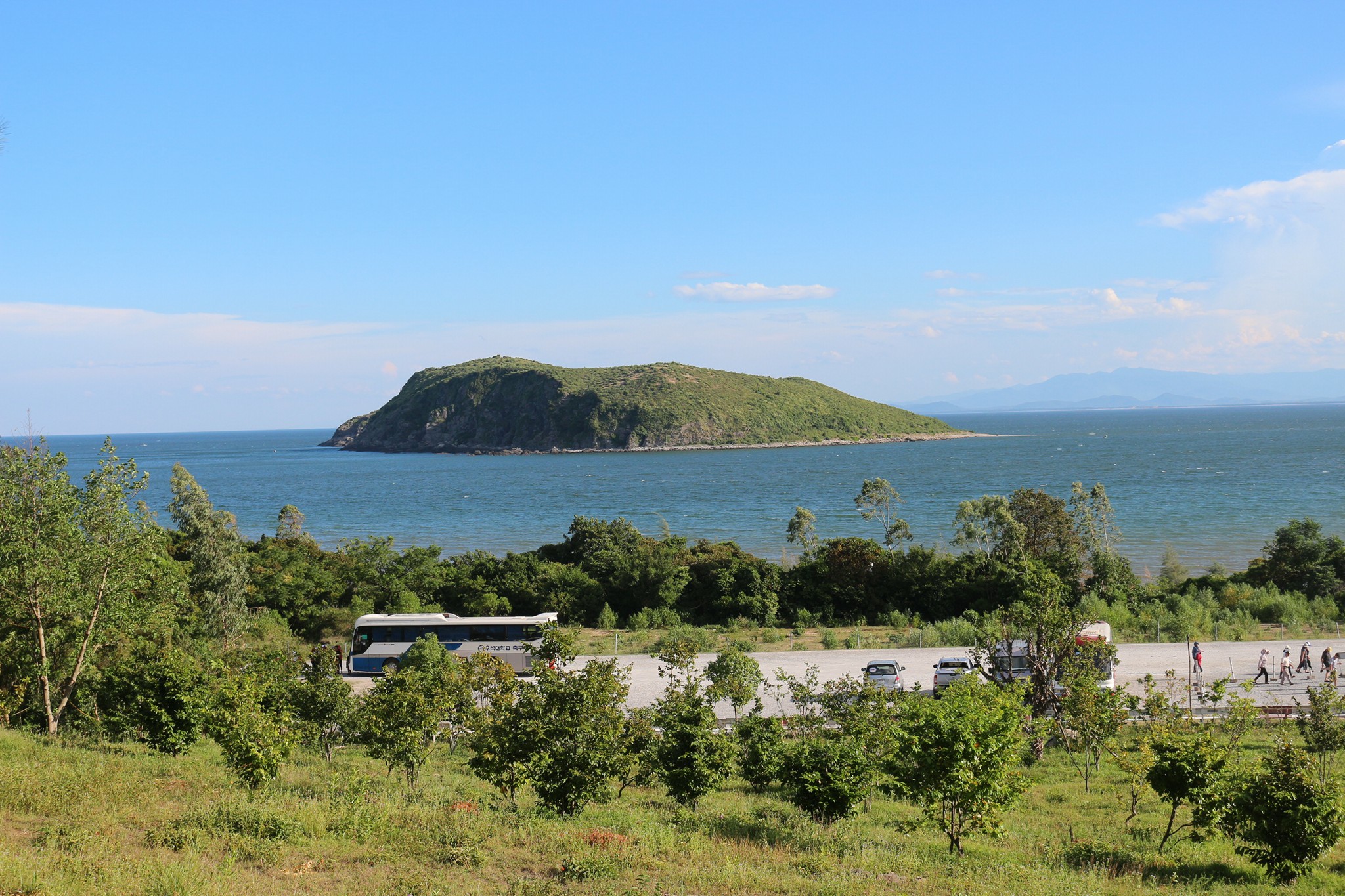 Above are a few experiences of Vung Yen Island Tourism that we want to share. Hopefully it will be useful for your upcoming trip.
Source: dulichvietnam.com.vn