In recent years, Tay Ninh tourism has become a favorite choice for many people. It possesses beautiful natural scenery, many famous scenic spots, and long-standing historical sites. If you are planning to explore this land, do not miss the renowned tourist destinations in Tay Ninh that we have introduced below.
Satisfying your passion for traveling with 8 famous tourist destinations in Tay Ninh
Ba Den Mountain
Ba Den Mountain has always been one of the first famous tourist destinations in Tay Ninh. This is an exciting tourist area located about 11km northeast of the city center. With a height of nearly 1000 meters above sea level, Ba Den is currently the highest mountain in the Southeast region.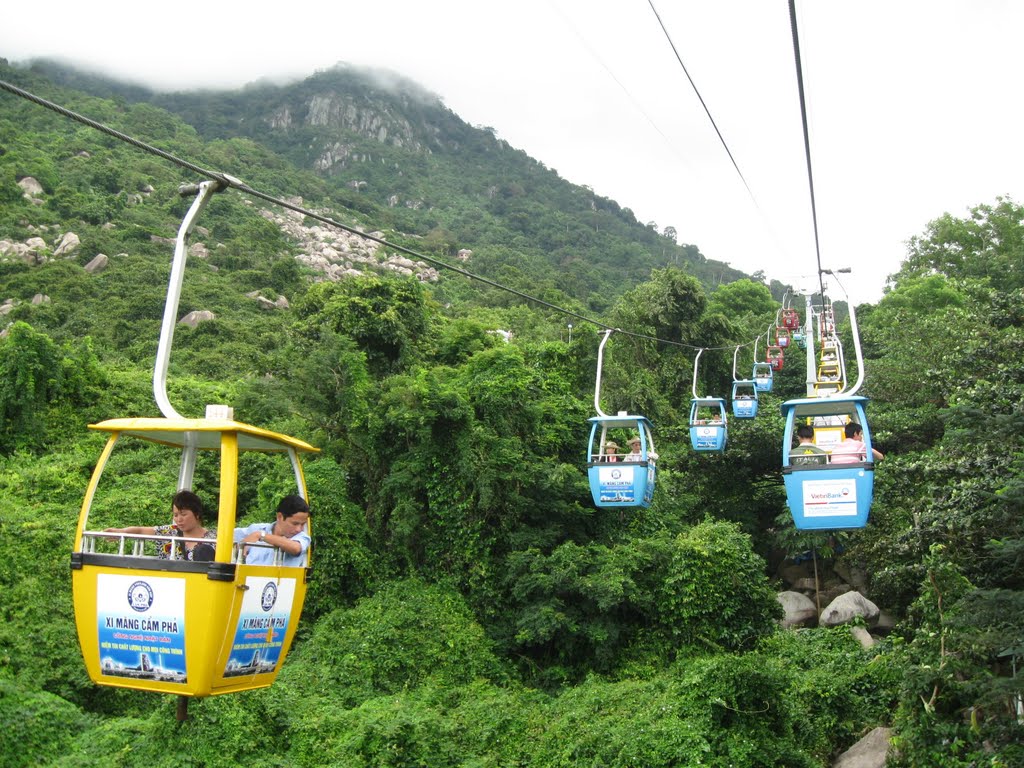 Each year, the Ba Den mountain tourist area welcomes a considerable number of tourists. Here, you will have the opportunity to enjoy the majestic and beautiful natural scenery and visit many ancient and sacred temples such as Ha Pagoda, Trung Pagoda, Thuong Pagoda, Hang Pagoda, etc. Besides, It also owns mysterious caves such as Thanh Long cave, Ba Co cave, Thien Thai cave. Today, the discovery of Ba Den mountain becomes more accessible with the extremely modern cable car system.
Ma Thien Lanh valley
The next famous tourist destination in Tay Ninh that you should explore is Ma Thien Lanh. This is a beautiful valley between three majestic high mountains Ba Den, Phung mountain, and Mount Heo in Thanh Tan commune. Coming to Ma Thien Lanh, you will surely be mesmerized immediately by the majestic and poetic natural scenery of lakes, forests, and an extremely relaxed and pleasant atmosphere.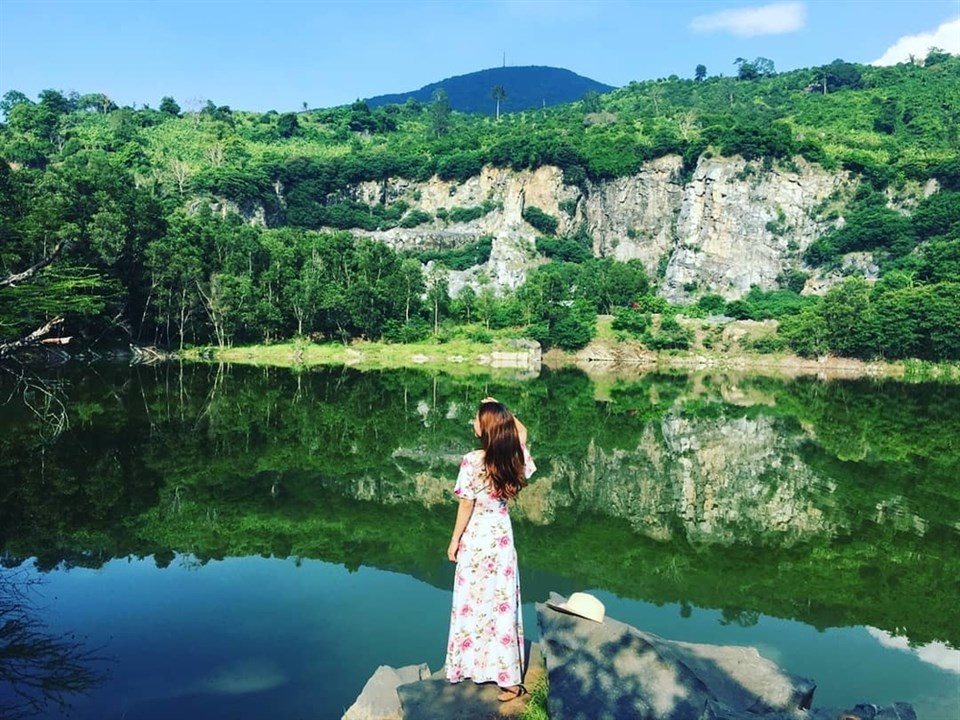 Dau Tieng Lake
Dau Tieng Lake, located about 20km from the center of Tay Ninh city, is always a destination that attracts a lot of tourists. The natural scenery here is unique with fancy oases located in the middle of the lake, which makes anyone interested when visiting. Coming to Dau Tieng lake, you will enjoy a fresh, calm, and delightful atmosphere.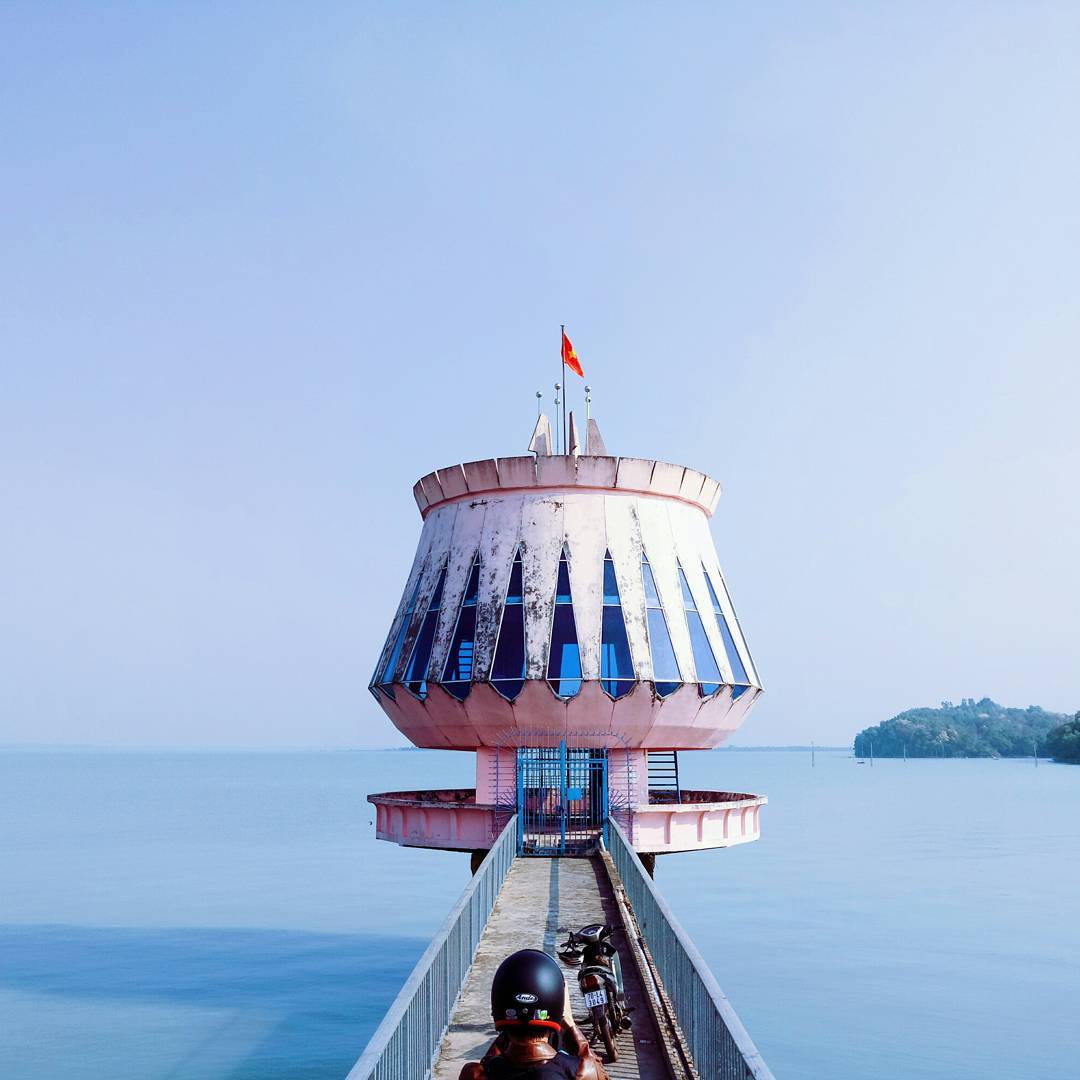 Tay Ninh Holy See
Speaking of famous tourist destinations in Tay Ninh certainly can not lack the name of Tay Ninh holy building. This place is an incredibly unique architecture located about 5km southeast of the city center. Anyone who comes to Tay Ninh must admire, be impressed by a beautiful architectural masterpiece, a harmonious combination between Western modernity and traditional features of the nation.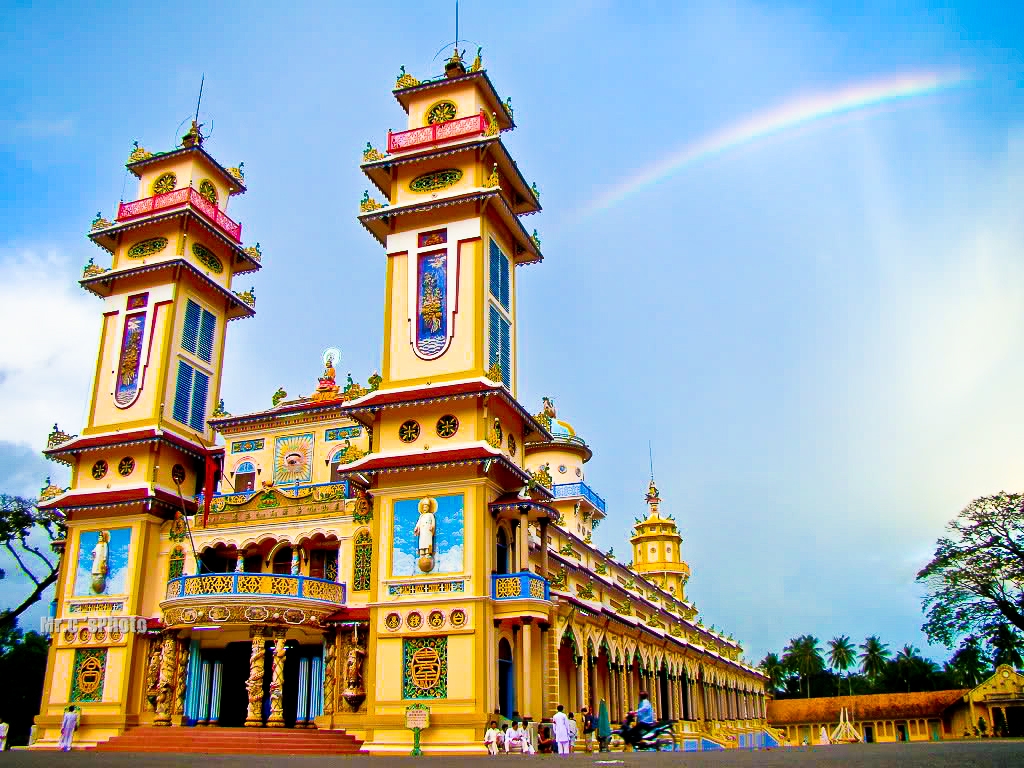 Long Dien Son tourist area
Long Dien Son tourist area located about 3km from Ba Den mountain is always a destination you should not miss when coming to Tay Ninh. This place impresses visitors by the poetic natural scenery that charm every person. Built on a vast land, Long Dien Son not only owns unique architectural works but also has a lot of exciting entertainment games for you to experience.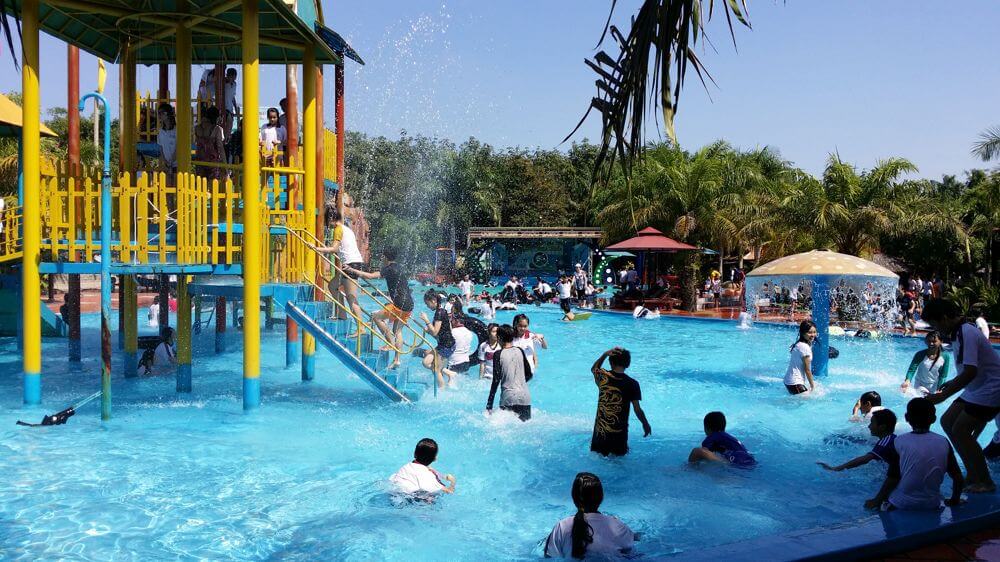 Lo Go Xa Mat National Park
For those who love nature, plants certainly can not ignore a place in Tay Ninh that is Lo Go Xa Mat National Park. This place has an extensive area, up to 18,765 stretchings in the areas of 3 communes Tan Lap, Tan Binh, and Hoa Hiep of Tan Bien District. Coming to Lo Xa Xa Mat, you can not only explore the rich flora and fauna ecosystem but also have the opportunity to experience many other exciting activities such as cycling through the forest, a boat ride on the river, camping in the woods, etc.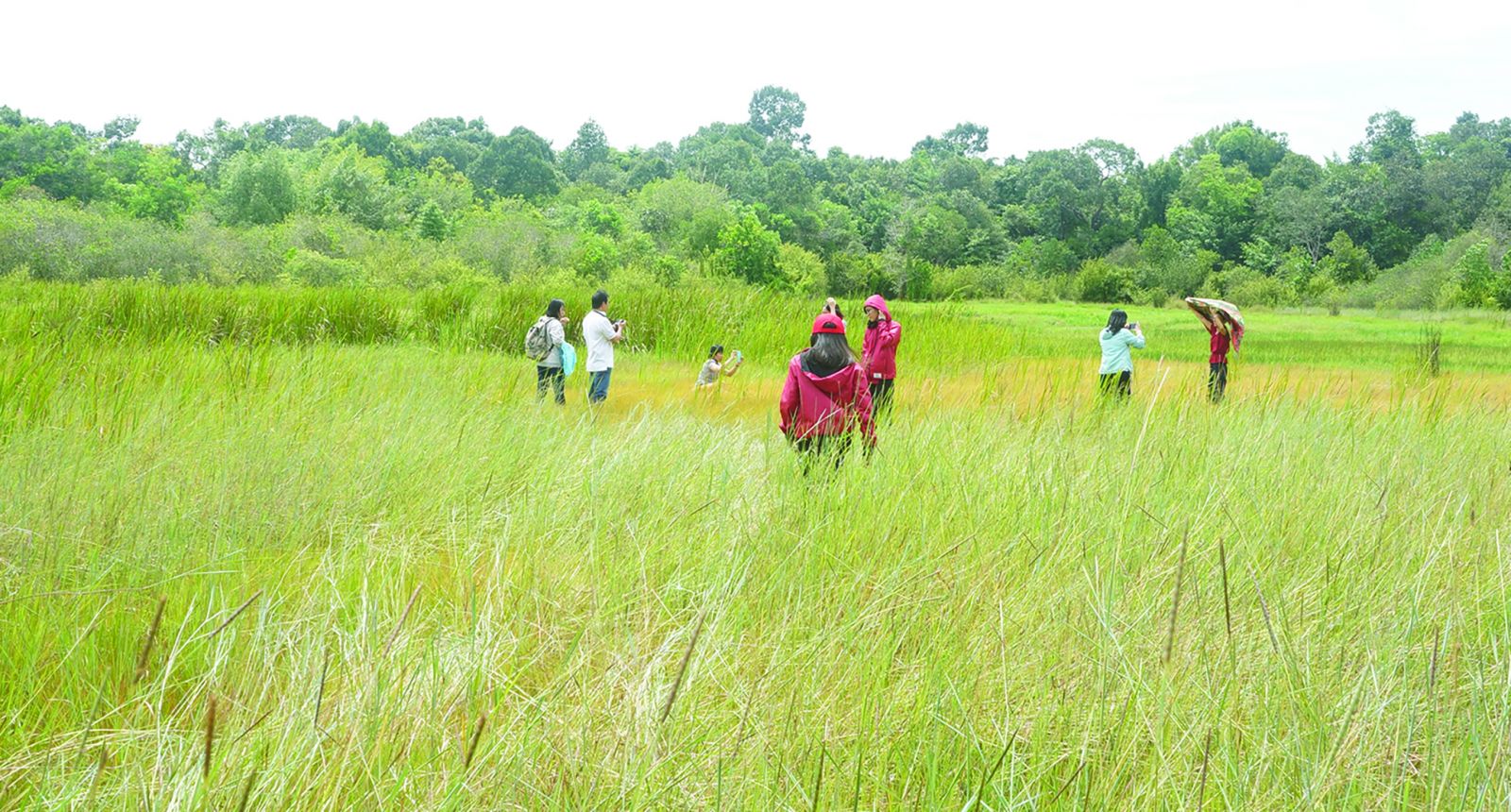 Nam Trang Farm
In Tay Ninh, there is a fascinating tourist destination that you should explore is Nam Trang Farm located about 10km from the city center. It belongs to Phan commune, Duong Minh Chau district, close to Ba Den mountain. Coming here, you will have the opportunity to experience the feeling of becoming a real farmer with engaging activities such as hoeing soil, seedling nursery, vegetable transplanting, agricultural harvest, etc.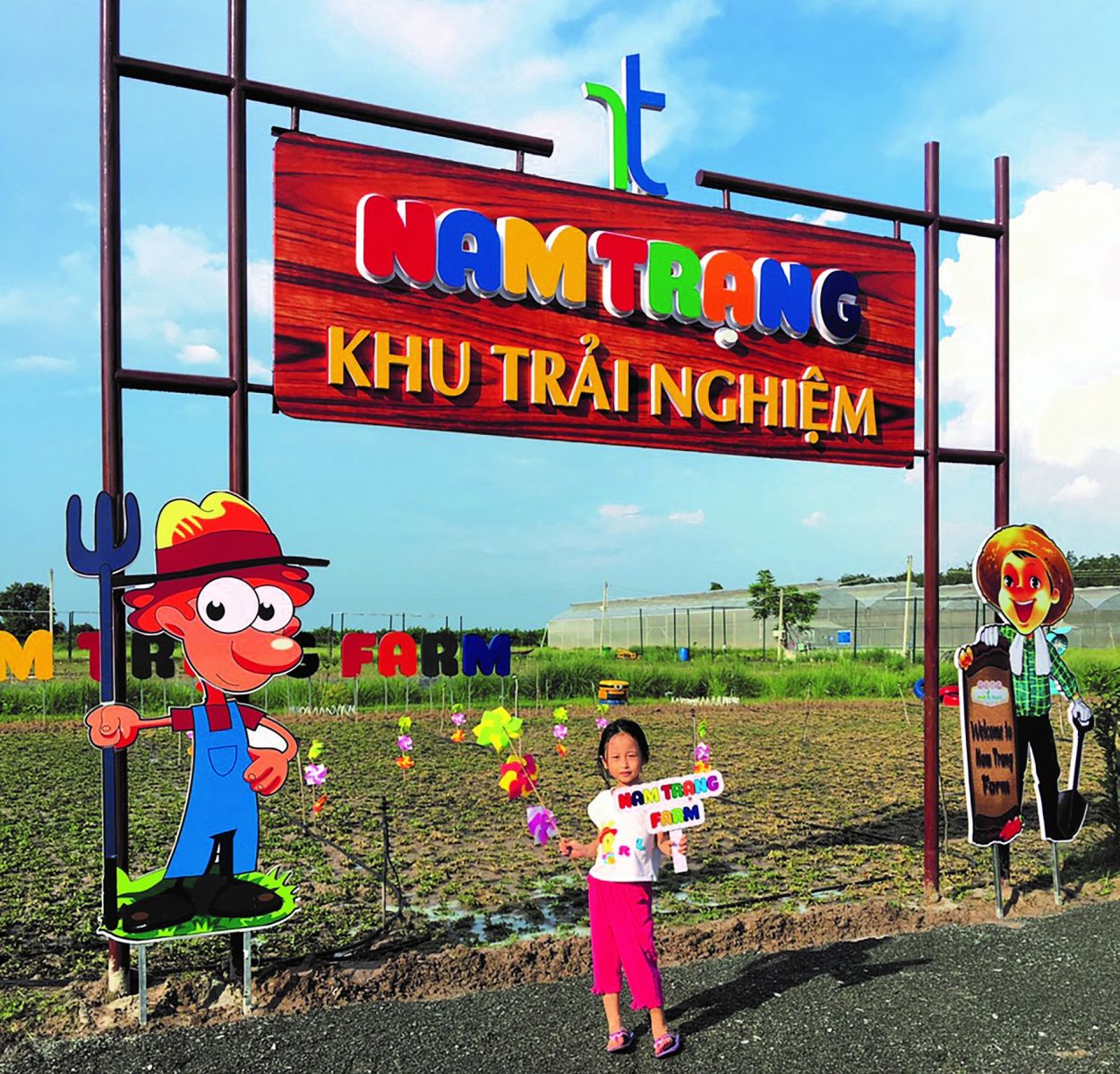 Moc Bai
Moc Bai is known as the most massive border gate in the South, located on the border between Vietnam and Cambodia. Here, you will have the opportunity to shop for many duty-free items of both Vietnam and Cambodia. You can also do procedures at the border post to explore beautiful Cambodia.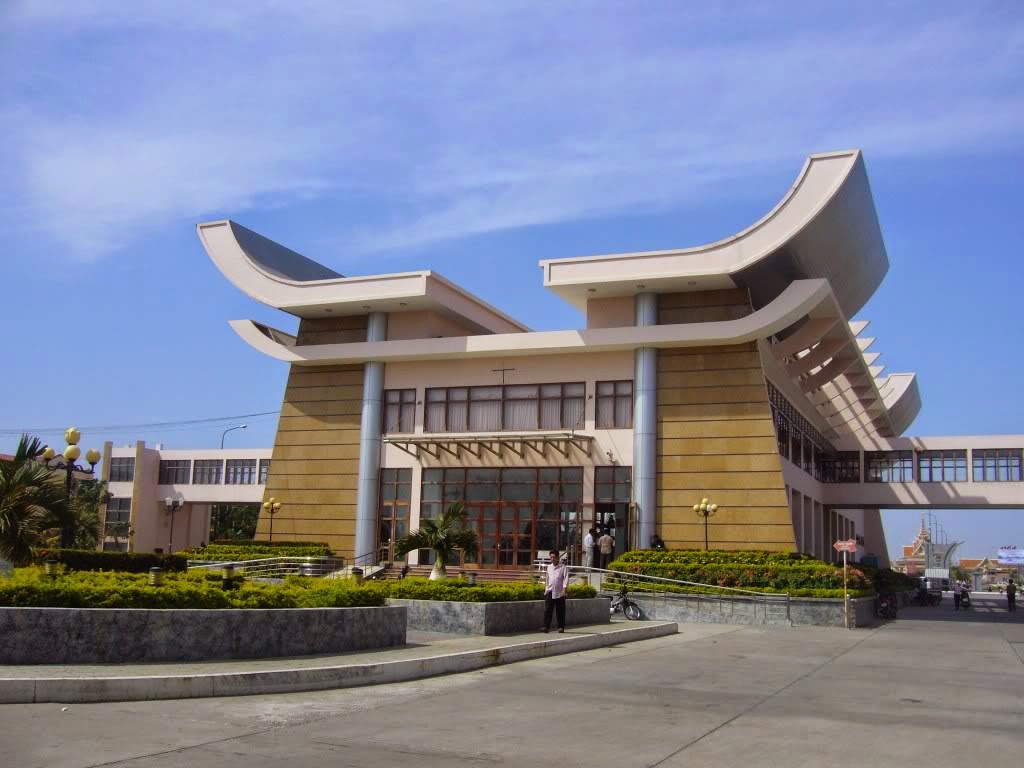 Tay Ninh is indeed a beautiful land and contains too many interesting things, right friends. Hopefully the destinations we introduce above will help you make the most memorable trip.
Source: dulichvietnam.com.vn