Don Village is a famous place in the Central Highlands. And in this article, we will share with you the most necessary Don Village travel experience.
Introduce briefly about Don Village
Don Village is a peaceful village located in Krong Na commune, Buon Don district, Dak Lak province, about 40 km northwest of Buon Ma Thuot city. Previously, this place used to be the capital of Dak Lak province. Later after the French colonization, to facilitate the socio-economic development, they moved the administrative agencies to Buon Ma Thuot.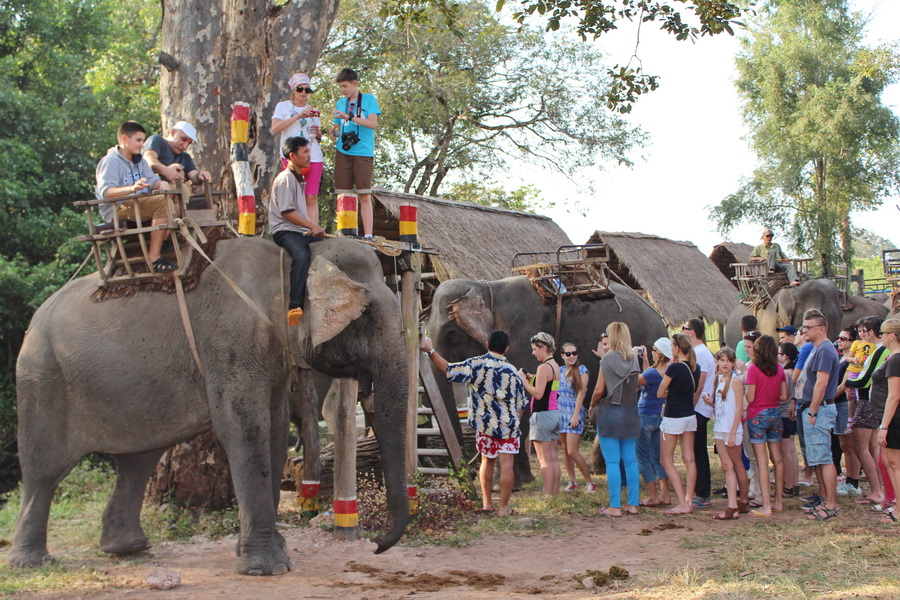 Today, Don Village has become a famous tourist destination known worldwide. Not only has a beautiful natural landscape, but it also owns many important historical sites and unique culture.
The Don Village travel experience that you should know
When should we visit?
Don village is located in the Central Highlands region, with the climate divided into two distinct seasons throughout the year. The rainy season usually lasts from May to November and the dry season lasts from December to April next year. According to Buon, Don travel experience, the ideal time for you to explore this land is in the dry season, and the most beautiful is around February, March, every year. This is the time when wildflower hills in Don village bloom beautifully and are also the time of many festivals with unique and exciting activities.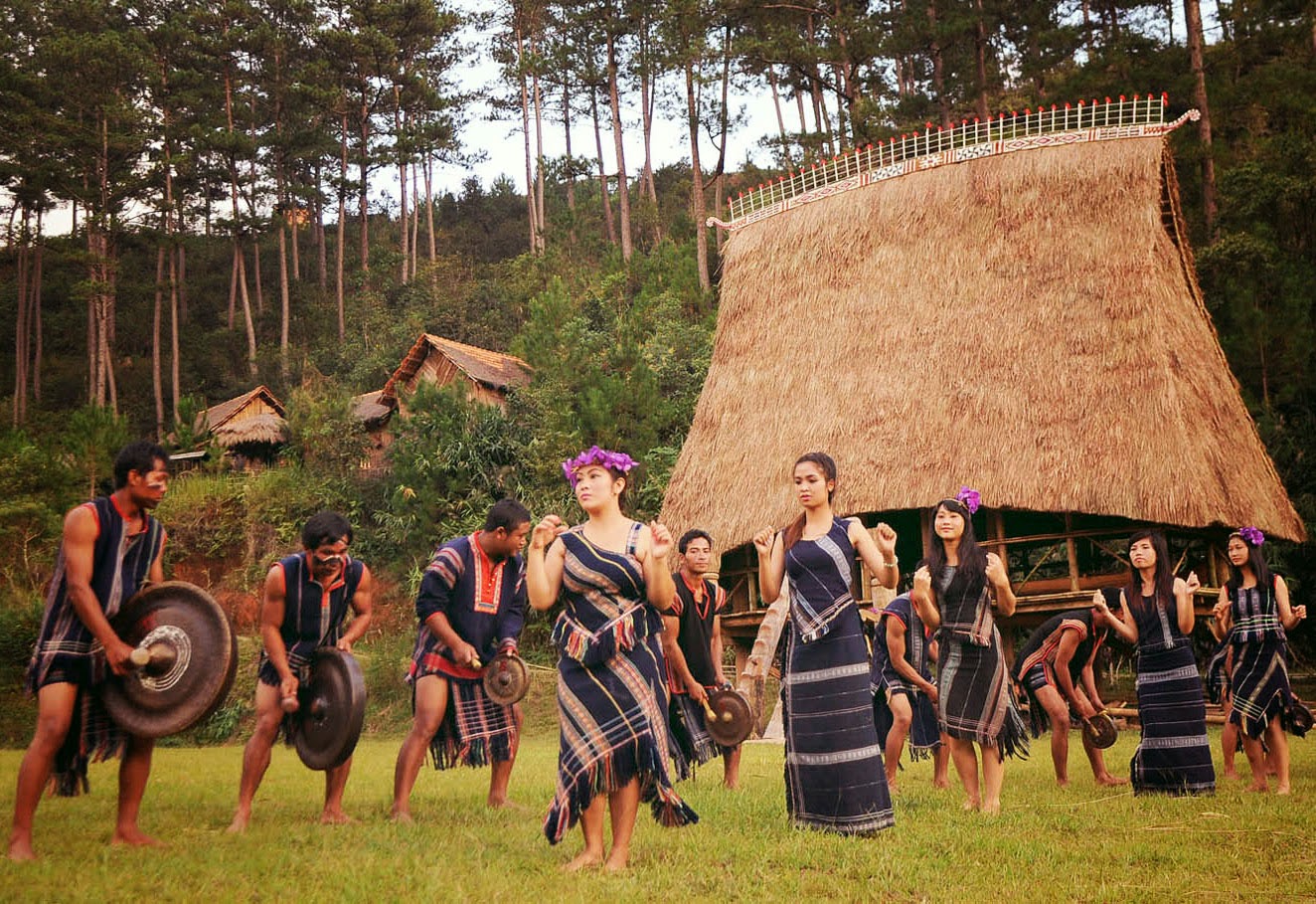 How to move to Don village
Don village is located only about 40km from Buon Ma Thuot city center and the road to Don village is also quite easy. You can travel by bus or motorbike. If you go by bus, you catch route 15 at the bus station north of the city.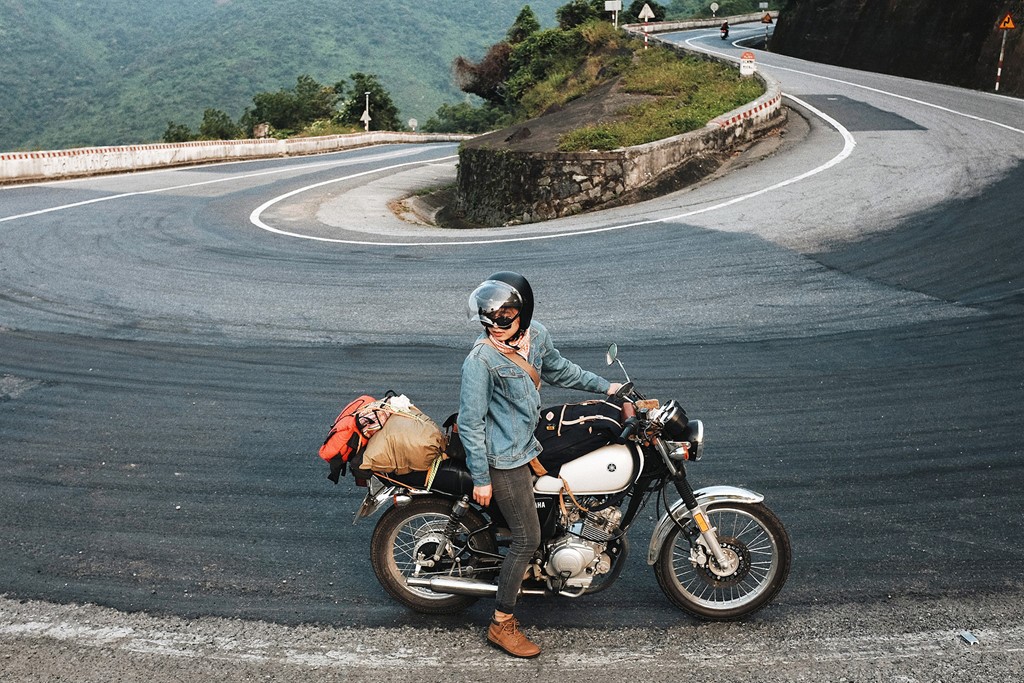 However, you should travel by motorbike. It not only helps the trip be more active but also gives you quite interesting experiences. You will be leisurely running through the basalt red dirt roads, admire the magnificent mountain scenery, and can stop at any beautiful location to check-in.
Ticket price to Don village tourist area and some accompanying services
Entrance fee: 100,000 VND / 1 person.
Elephant riding fee: 150,000 VND / 15 minutes / 1 guest.
Fee for hiring a tour guide: 150,000 VND / 1 group.
Dormitory fee: 30,000 VND / 1 guest.
Interesting experiences not to be missed when traveling to Don village
Riding on the backs of large elephants
One of the extremely interesting experiences that any tourist visiting Don village would like to experience once, is riding an elephant. Elephants with a huge size but very gentle and friendly. Sitting on their backs, experiencing the feeling of swaying when passing passes, wading streams will surely make your trip more memorable.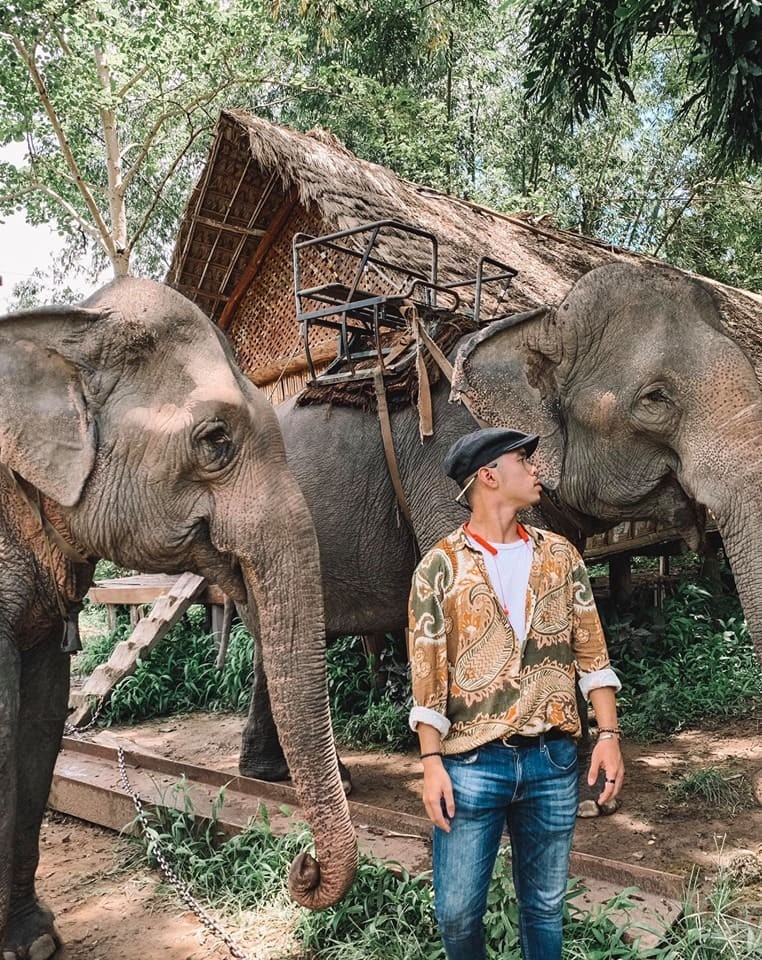 Check-in on the unique suspension bridge
In Don village, a popular check-in location is a wooden suspension bridge spanning the Serepok river. A special feature of this bridge is that it is not attached to any concrete pillar. Instead, there are old stump trees with hundreds of years of age. Tree roots stretching, covering the whole bridge to form extremely unique shapes.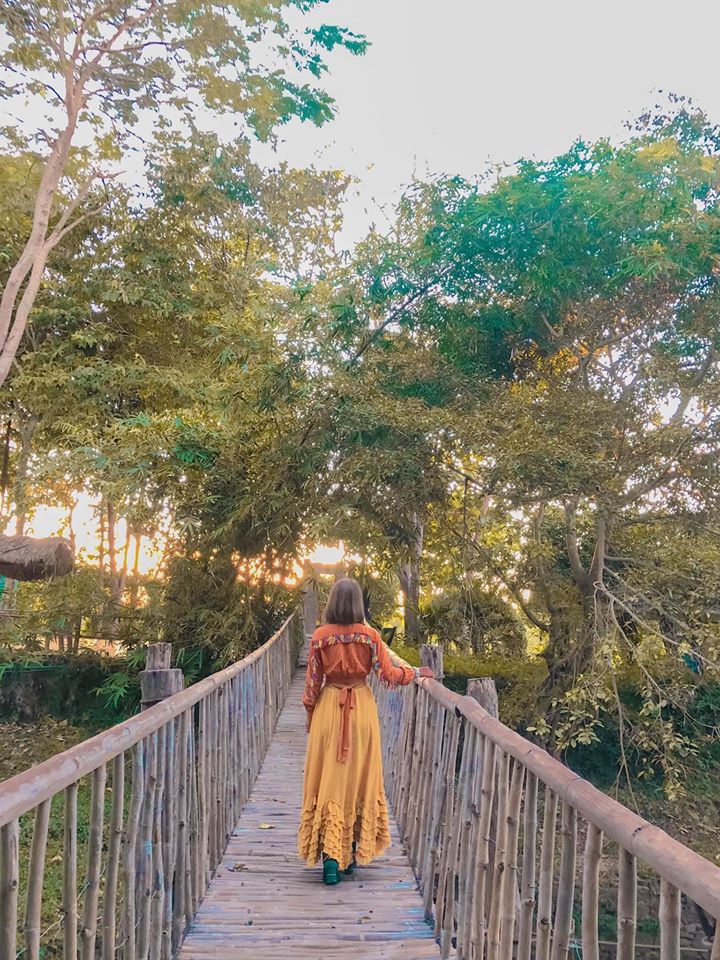 Visit the tomb of the Elephant King
Coming to Don village without spending time to visit the tomb of King Elephant is extremely regrettable. This is the place to worship Khun Yu Nop, a legendary figure of this land. He is very good at hunting and taming elephants. Throughout his life, he captured and tamed more than 170 wild elephants. The most special is a beautiful white elephant as a gift to the Siamese king. Later, when he passed away, to express his gratitude, the people of Don village built him a tomb and today it is a famous tourist attraction in Don village.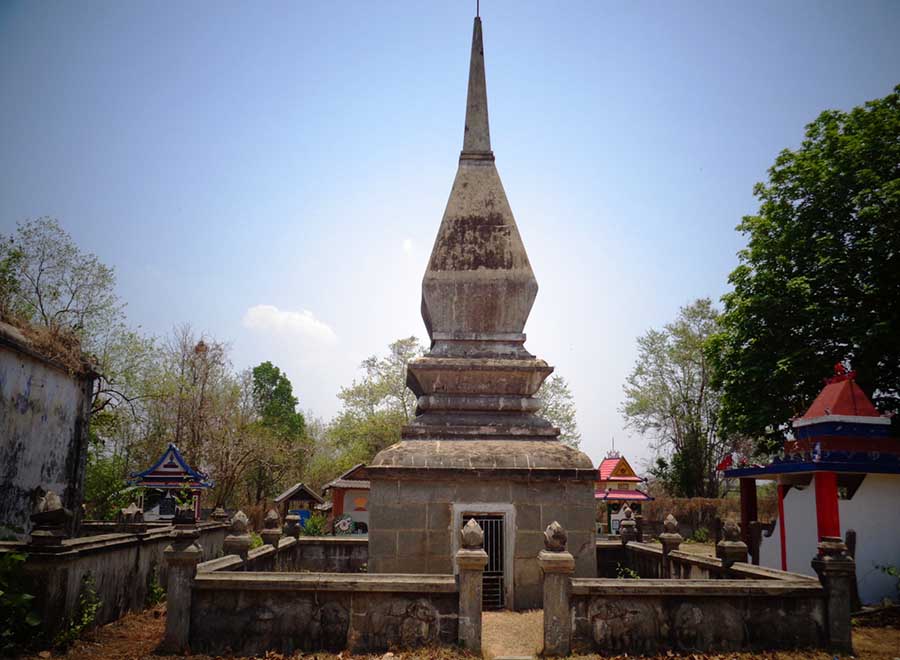 Visiting Trohbư garden
Trohbư is a beautiful landscape garden located in Don village, which attracts lots of tourists to visit and check-in every day. Coming here, you will have the opportunity to mingle with nature, plants, watching the rare forest orchids, colorful.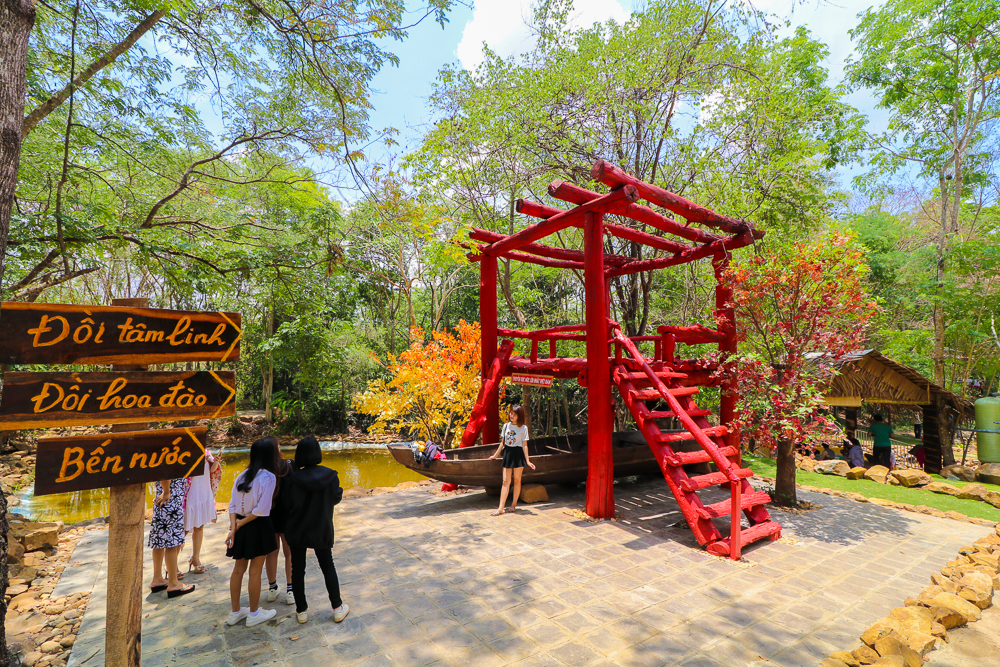 Above are some of the Don village travel experiences we want to share. Hopefully, this will help you to have a trip with interesting and memorable experiences.
Source: Du Lich Vietnam